Make Dad feel even more loved with these select recipes from The Maya Kitchen.
Smoked salmon brings Eggs Benedict up another notch. Traditional Beef Pot Pie is an unmistakable comfort food and Banana Cream Pie with Caramel Fudge rounds up this simple but special meal for that special man of the house.
Eggs Benedict Style with Smoked Salmon
Savor a different kind of breakfast with this pancake meal topped with salmon and eggs.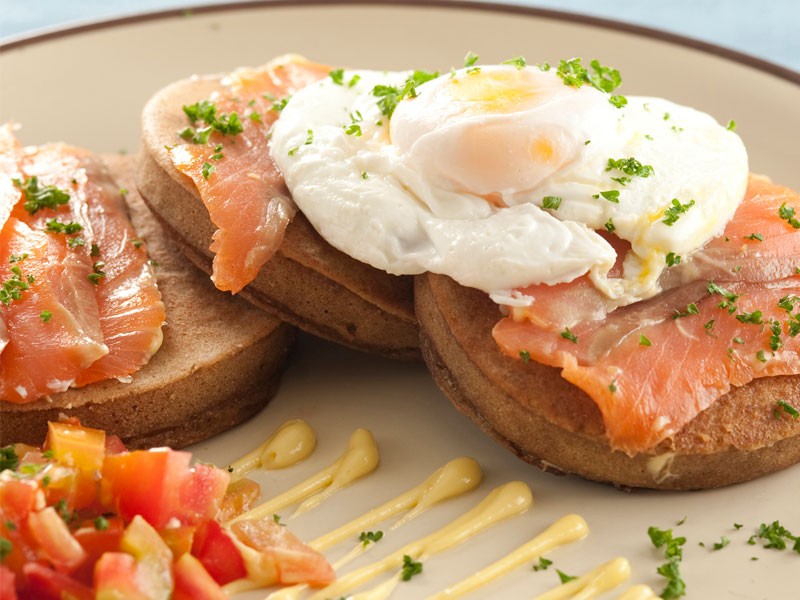 Beef Pot Pie
Beef, garlic, mushrooms, mixed with wine, make for one mighty scrumptious pie.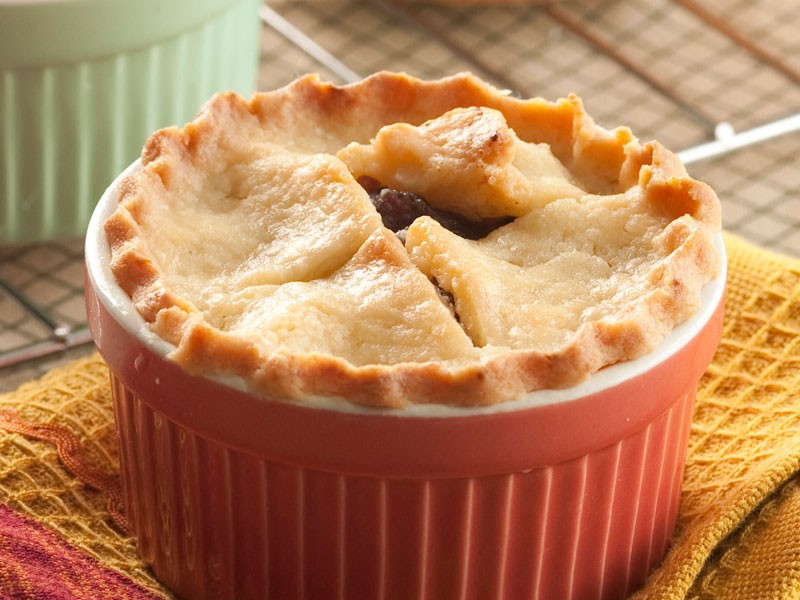 Banana Cream Pie with Caramel Fudge
Simply delicious dessert with just the right amount of sweetness and flaky goodness.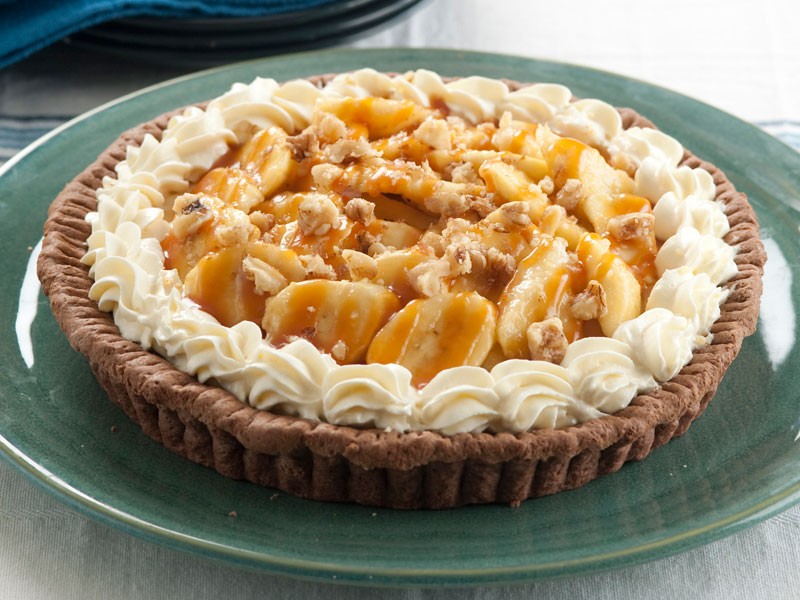 We hope you enjoy these fantastic Father's Day recipes together with your family. From everyone at The Maya Kitchen, a big hurrah to all the dads everywhere!
For more tips, articles, and recipes, visit https://themayakitchen.com and http://newgenbaker.com.