L' Aubergine Executive Chef Julian Koeberl expertly demonstrated 'Creative European Cooking' at the recent Culinary Elite Series at The Maya Kitchen with five delectable signature dishes.
Click on the links to get the recipe!
Scallop Ceviche: fresh scallops cured in wasabi-citrus vinaigrette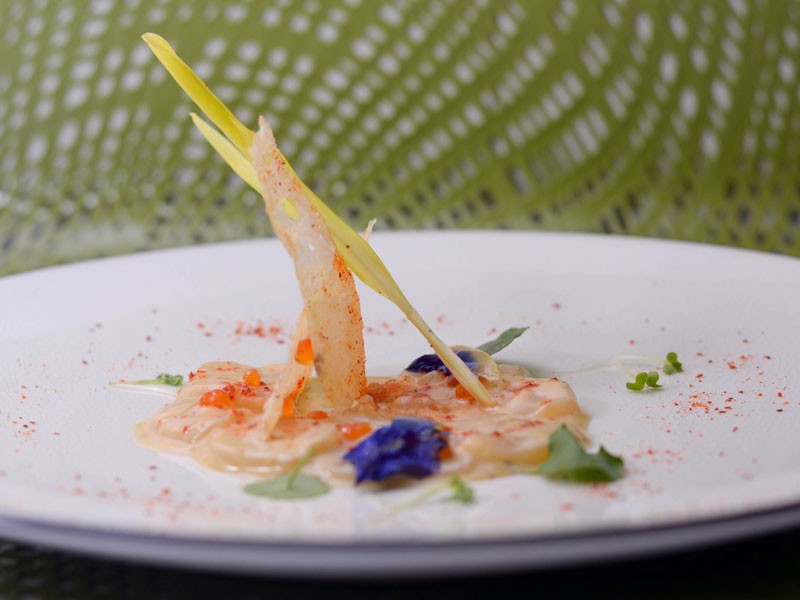 Duo of Tomatoes: a salad of fresh tomatoes and tomato confit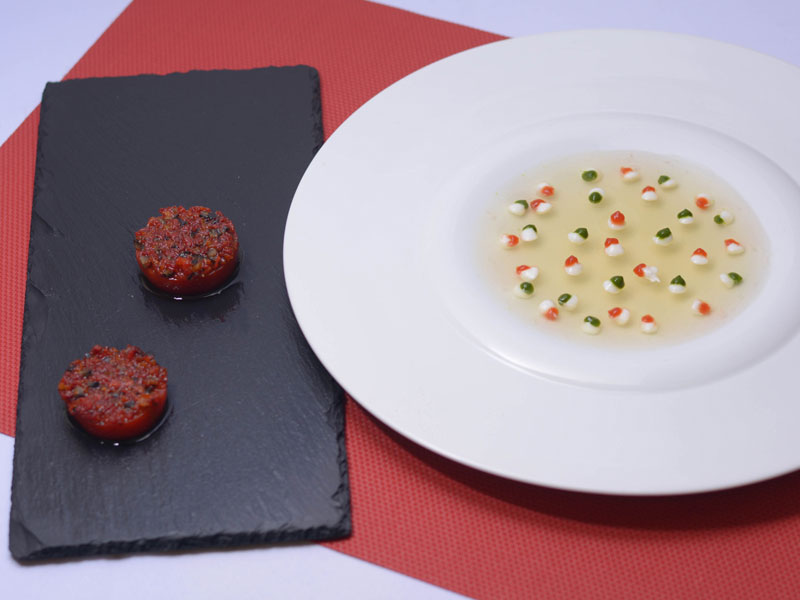 Grilled Puma Iberico: premium cut of Iberian pork, grilled and served with herb salad, mashed potato and truffle sauce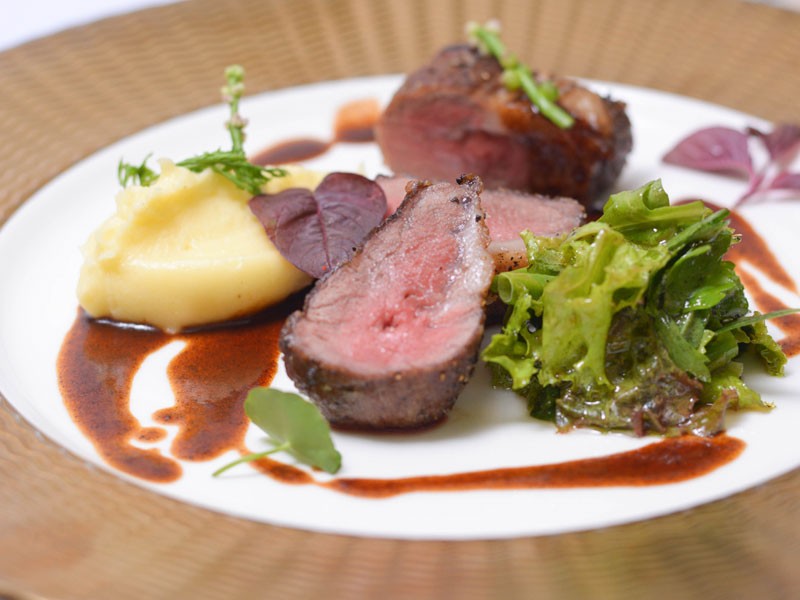 Crispy Skin Amadai: fish fillet with crispy-fried scale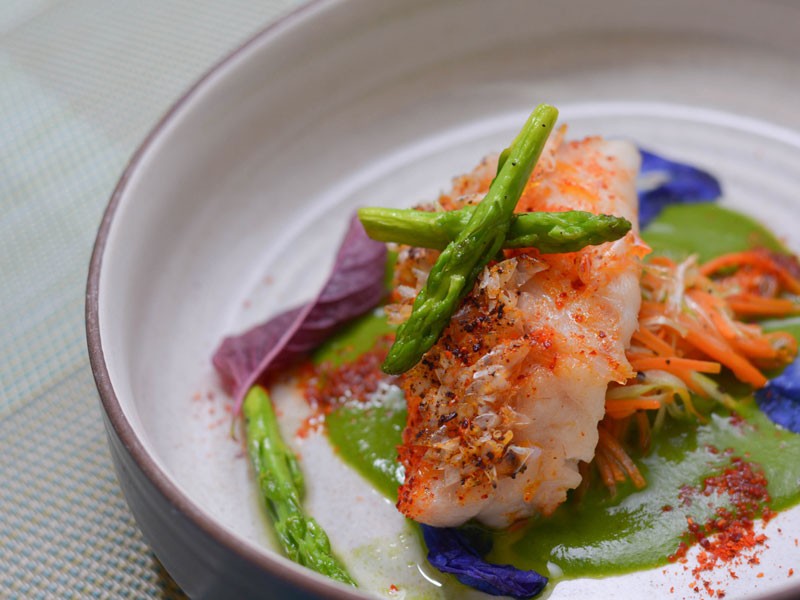 Malakoff Bar: an Austrian dessert of rum, cream, lady fingers and coffee-vanilla crème anglaise.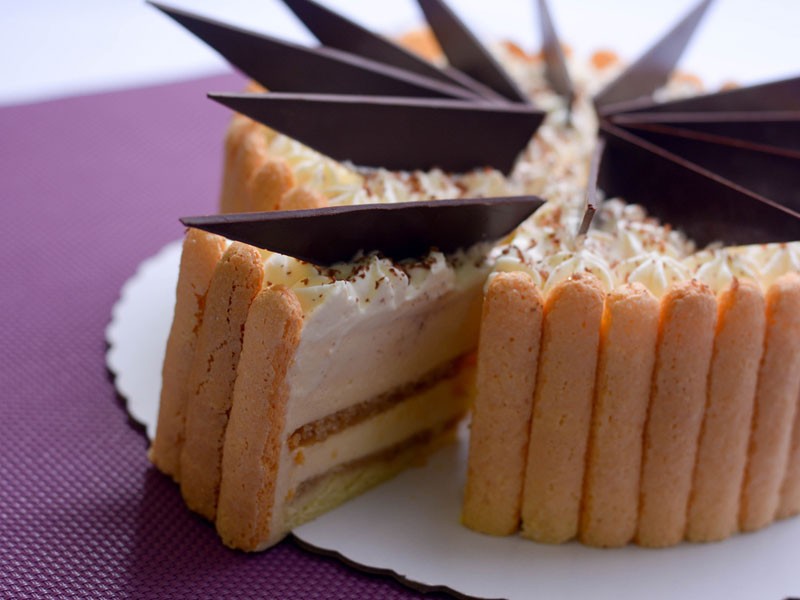 For years, The Maya Kitchen has been training the spotlight on the country's best chefs in cooking specials held regularly at their test kitchen.
The Maya Kitchen Culinary Elite Series offers a great opportunity to watch and learn from the country's renowned chefs, up close and in action. The featured classes offer a unique and fun learning experience for aspiring chefs and professionals to keep abreast with the constantly evolving food industry.
The Maya Kitchen Culinary Elite Series is open to housewives and foodies who want to master cooking skills straight from the professionals.
For more information, log on to www.themayakitchen.com or e-mail [email protected].