Life is so simple when you're young. As grown ups, we tend to forget what childhood teaches us: it's the little things that really count. When we face real world problems, it's our happy childhood memories that we look back on, and sometimes that's all it takes to make us feel better.
If there's one food that calls childhood to mind, it's hotcakes. Many of us have very clear memories of this comfort food as children; being the excited kid watching Saturday morning cartoons while eating a plate of hotcakes, topped with creamy butter and sweet maple syrup.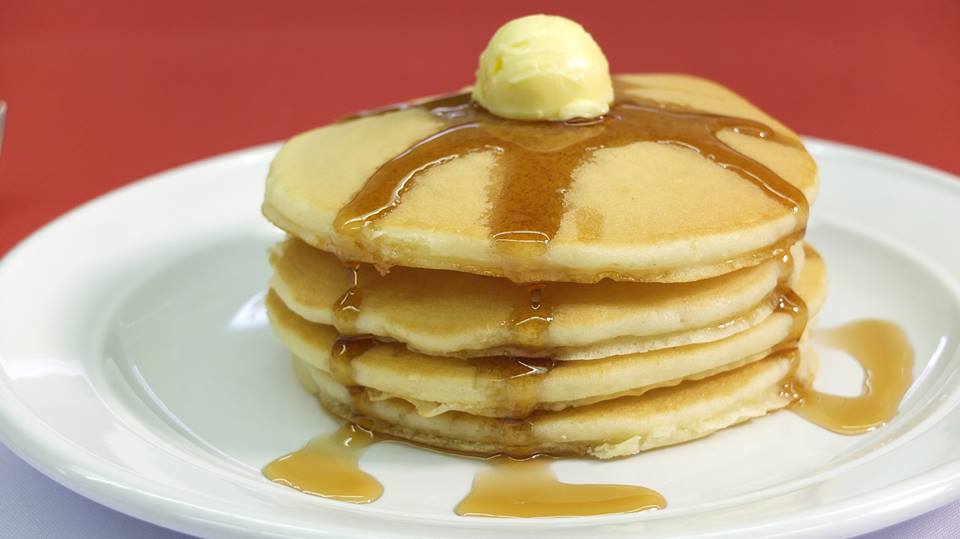 Some remember weekends spent biking and climbing trees with the barkada followed by yummy hotcakes for merienda lovingly made by mom or lola.
Others look back on quiet rainy afternoons spent at home with a book exploring new worlds in between bites of yummy hotcakes.
Or maybe you were one of those kids who had hotcakes for breakfast every single day before heading off to school. After all, it's the most important meal of the day, and you already knew how to start the day right. "Anak, don't you want to try something else?" your parents would ask. But the answer would always be the same.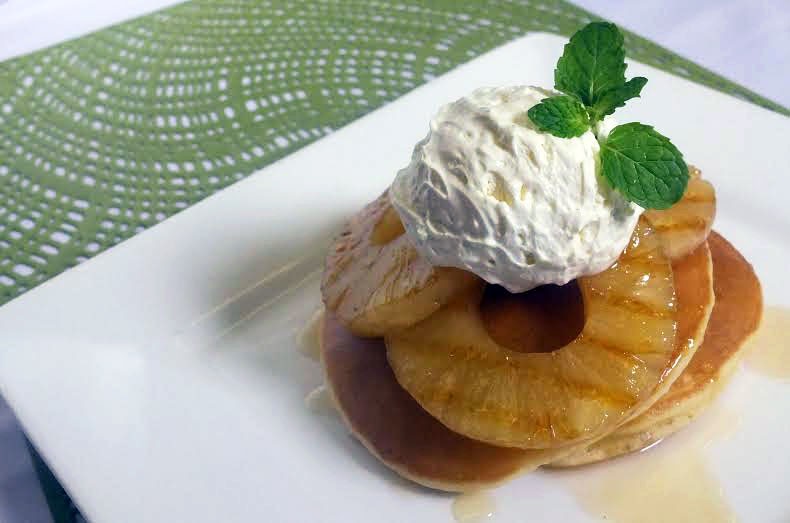 Hotcakes, despite their Greek origin, have become a Pinoy classic. You discover your love for them when you are young and you carry it with you to adulthood. You associate them with family, and you'll never forget the special way it was made at home, or the day you learned how to spoon the batter onto the griddle and watch it cook with anticipation.
We at MAYA are proudly part of the Filipino family's love for hotcakes.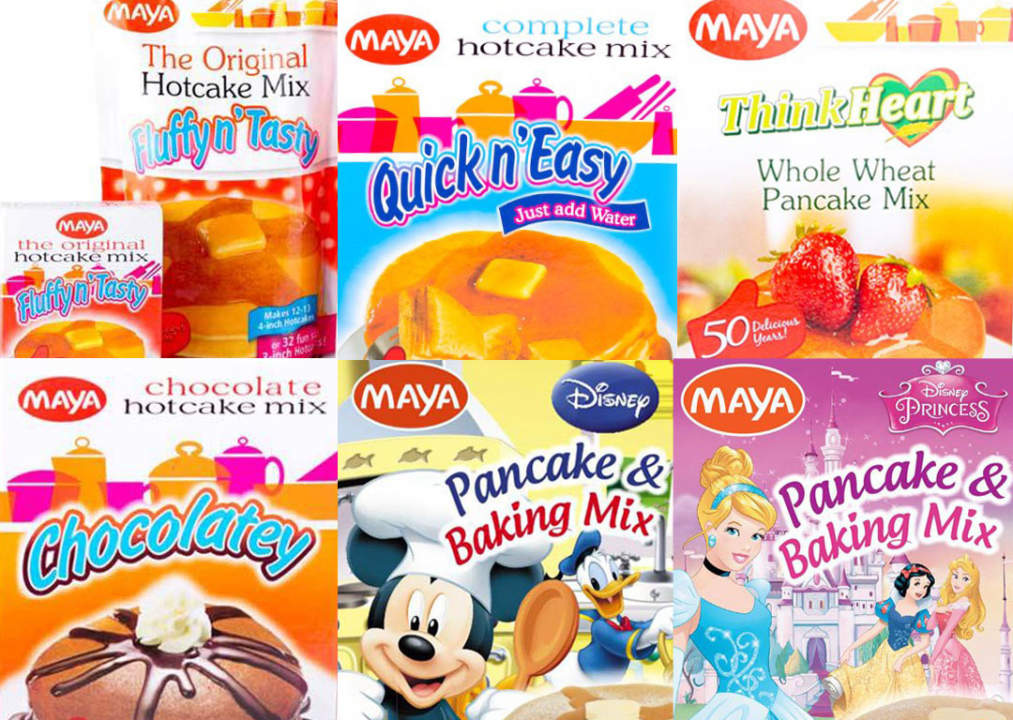 Through the years we've come up with different types of hotcake mix based on the preferences of Filipino children and their families. After all, kids can be even pickier than their parents when it comes to food.
You can use our hotcake mixes to whip up any or all these savory and sweet hotcake recipes.
We're sure any–or all–of these will create warm and wonderful memories your kids will treasure well into adulthood. — GDT