Does wine in cupcakes sound crazy to you? Crazy good that is! The Internet has seen a lot of alcohol-inspired food trends and foodies are hooked on novelties like wine-flavored candy and wine-flavored ice cream. They've even gone to extremes with wine paired with various types of insects!
And because Halloween is coming up, we at The Maya Kitchen have a recipe that's sure to get your creative juices going and the wine flowing.
Our Red Wine Devil's Food Cupcakes  will add even more excitement to your Halloween table. This sumptuous recipe uses Maya Decadence Devil's Food Cake Mix, and of course, some vino.
We're also throwing in our recipe for Cream Cheese Frosting so you can decorate the cupcakes in the spirit of the most boo-tiful holiday of the year! We decided to make little cupcake ghosts to match the natural white of the frosting. But hey, don't let us stop you from adding a few drops of food coloring and a whole lot of imagination to come up with even creepier cupcakes! Handing these out as treats or serving these as dessert for your Halloween party will surely be a highlight of the night.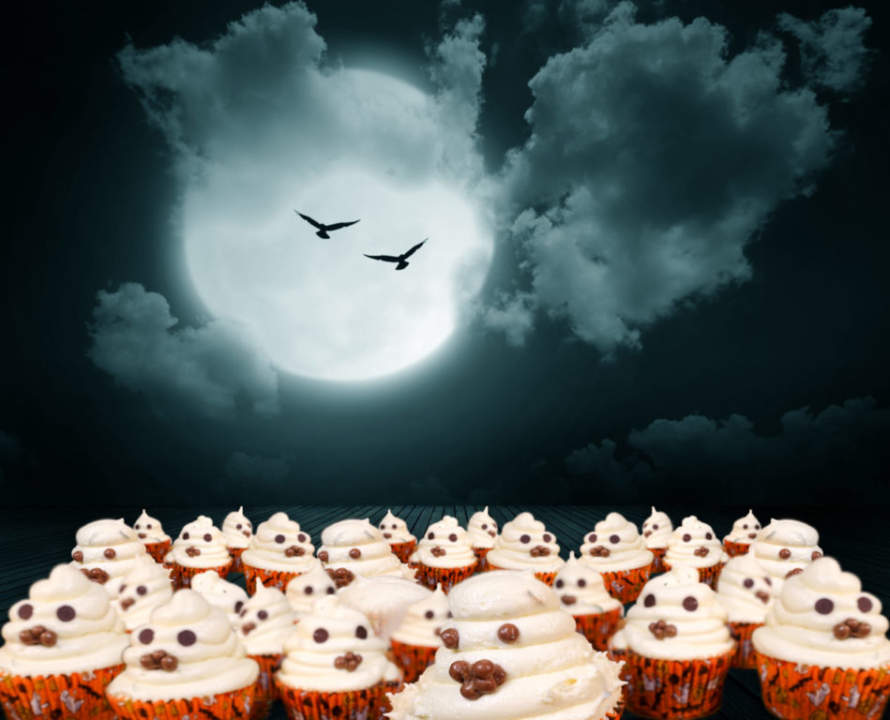 Red Wine Devil's Food Cupcakes
So, will baking with wine get me or my kids drunk? The answer is no. The alcohol evaporates as you're cooking, leaving behind the wine's rich flavor.
Cooking and baking with wine can make for some really superb dishes so don't just stop at cupcakes. For baking, it adds an extra richness and moisture. Wine is used in marinades and to heighten the flavor of seafood. It's great for simmering meats for extra moisture and flavor.
Plus, here's a tip for the health-conscious: if you're worried about using too much butter or oil when sautéing something, reduce the amounts of either and substitute with wine and lower the fat content of your dish.
It's important to carefully consider what type of wine you'll be cooking with. It will usually be a toss up between something dry versus something sweet, depending on the kind of flavor you want your dish to have. As a general rule, you want to use a light wine for light-colored meats like chicken or seafood and the opposite for darker meats. A dish that is heavily spiced would call for a wine that is full-bodied, while dishes containing cream would need the opposite.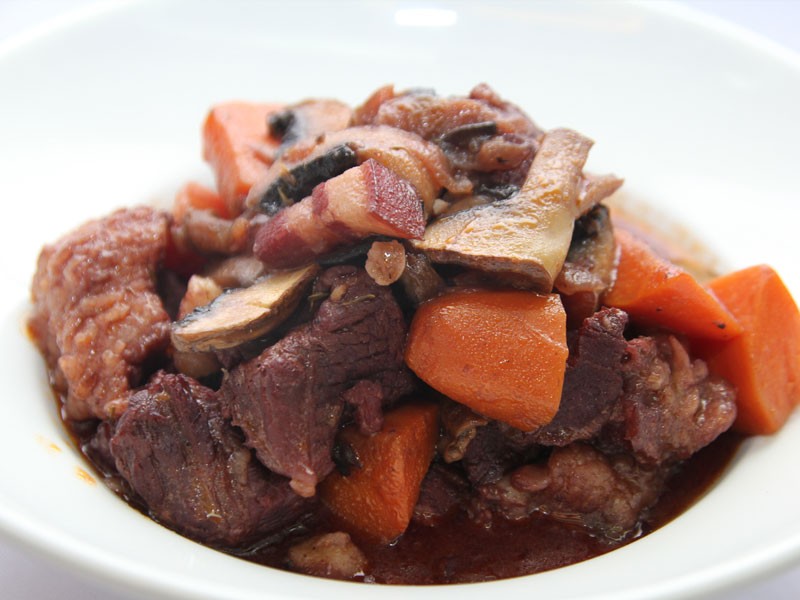 Boeuf Bourguignon by Chef Xavier Btesh
For example, you can try out our recipe for Boeuf Bourguignon to experience how rich and tender beef can taste when simmered in red wine. For a white wine dish, you must try our rich and creamy recipe for Milanese Risotto to experience how wine can bring out certain flavors that plain broth will not. We promise you will not be disappointed.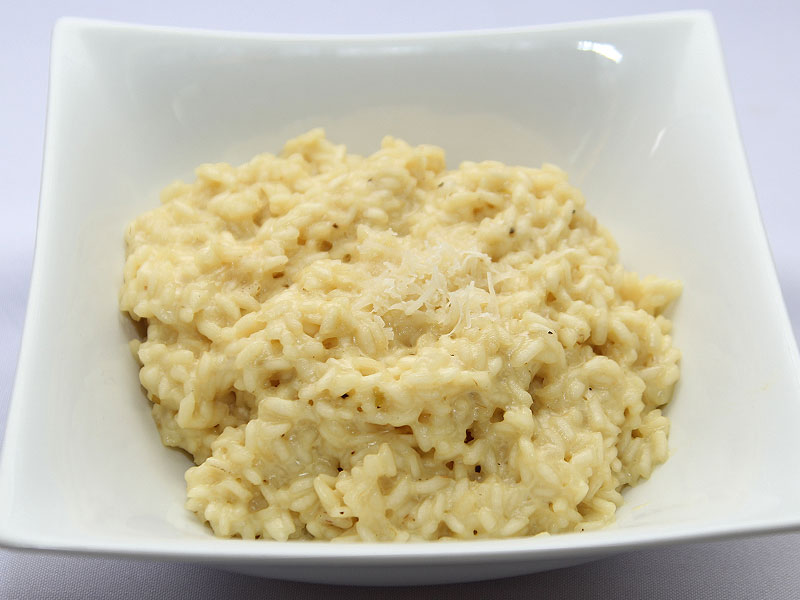 Don't be afraid to cook or bake with wine. We assure you that it will infuse your usual dishes with exciting flavors and because… wine not?