Summer's almost over and we're going to miss the activities and quality family time that come with the season. But there's still time to have one last hurrah! How? Well we at The Maya Kitchen think the most fitting and fun way to kiss our favorite time of the year goodbye is with a pool party!
Don't have a pool? Call on a friend or a family member who has one and pool in—pardon the pun—your resources to come up with a party spread. Throw on your "Kiss the Cook" apron and get ready to serve up a truly memorable meal to commemorate the summer's end. We dug deep into our recipe archive to find some meal ideas that will make your party a swimming success.
It's always a good idea to serve something to warm you up after your swim, and our Cheesy and Creamy Vegetable Chicken Chowder is a surefire hit.  This hearty, creamy soup filled with all the right things (veggies included) will warm you right down to your toes. It's so good we're sure your kids won't be able to turn it down.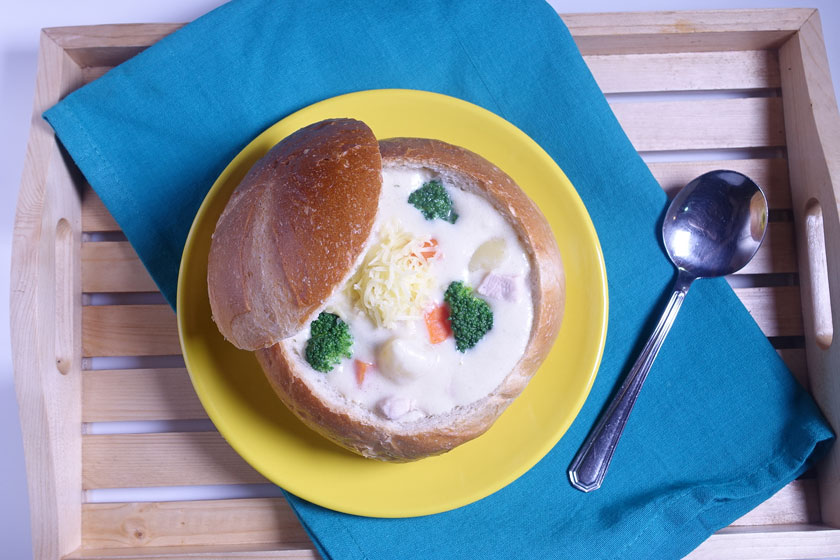 It's not a proper meal without any greens, and Come Forth Kitchen's Tinapa Caesar Salad from The Maya Kitchen Top Eats will balance out your menu perfectly with its hint of seafood. Romaine lettuce tossed in rich dressing and tinapa flakes topped by a generous sprinkling of Parmesan will definitely get one big "yes!"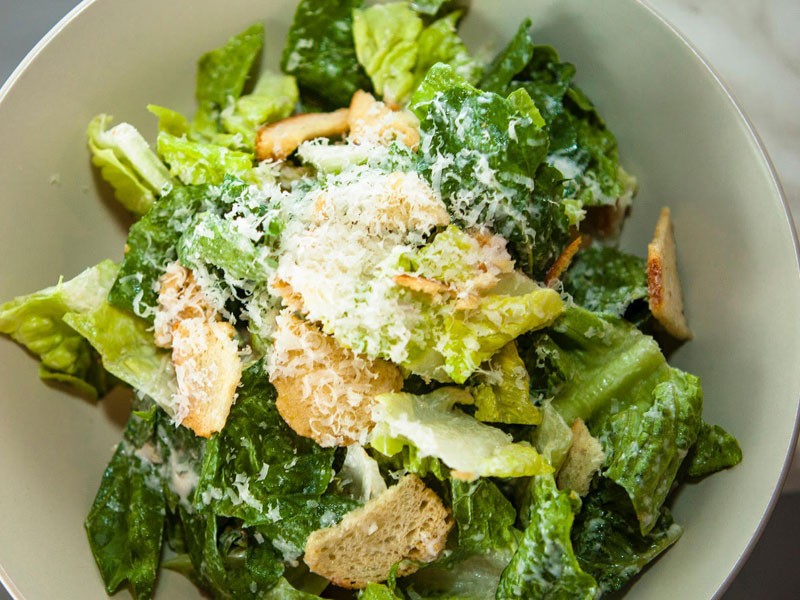 Don't be afraid to use your hands. Our Chicken Buffalo with Blue Cheese Dip is finger licking good! Imagine seasoned chicken wings fried to perfection and served with a flavorful dip. Yum! If your kids are sensitive to spice, go easy on the Tabasco sauce or just skip it entirely.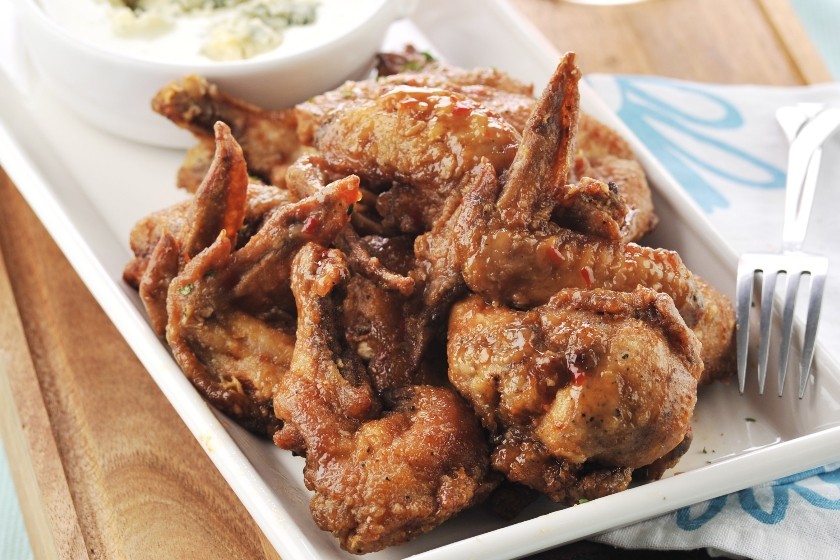 It wouldn't be a pool party without burgers. Our Biscuit Burgers aren't your ordinary burgers. Instead of the usual buns, we sandwiched juicy beef patties between the rich and crumbly goodness of biscuits. Filling and delicious!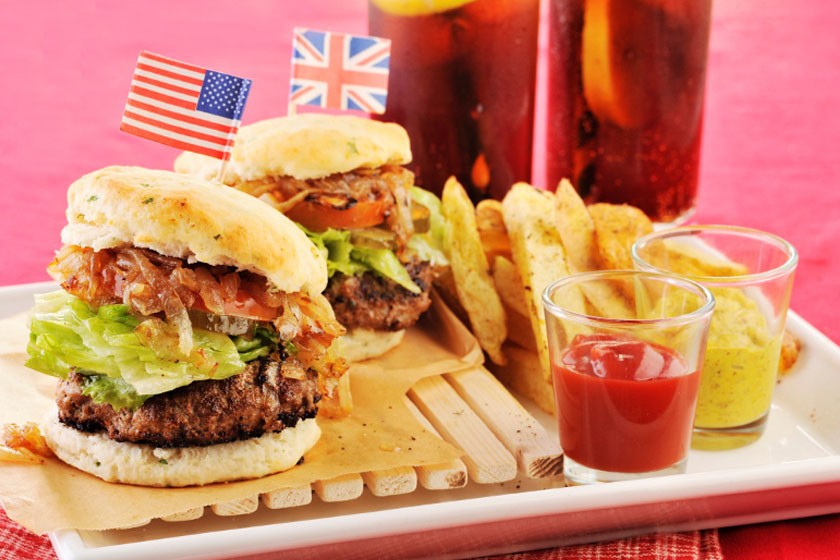 We're sure your guests will be hankering for something sweet at the end of the meal. But instead of serving up just one dessert, why not serve two? They're easy to make and super healthy, too! Our Easy Raspberry Mousse contains soya, chia seeds, and of course raspberries.
Another option is our Banana Ricotta, made with banana laktan, ricotta, and pistachio nuts. Place them in individual glass containers for guaranteed self-service.
Stock up on your local craft beers for the grown ups, soda and fresh fruit juice for the kids, and your pool party is complete!
And for our final piece of advice: set up your feast buffet style for a relaxed meal. Dive in for a dip, and when you're done, climb out for some grub, and jump in again when you've properly digested. This casual setting is ideal for a fun and spontaneous gathering—the perfect way to end your summer with a splash!