Andres Bonifacio was instrumental in liberating the country from Spanish colonial rule over a century ago. One of the original leaders of the Philippine revolution, he paid the ultimate price for our country's independence, making him one of our greatest national heroes. And in just a few days, we'll be celebrating his birthday!
Bonifacio's life is a great bit of our history to share with your children; his bravery and determination that led to our freedom is part of his legacy. And we at the Maya Kitchen believe that it's important to encourage our kids to have that same love for their country, just as he did.
We can all look forward to some quality time with our families on this national non-working holiday. So why not make this day one for the books with some family baking time! We racked our brains thinking of recipes that would be appropriate and decided on a few Pinoy all-time favorites.
Our Flaky Empanada consists of a perfectly flaky pastry stuffed with a mixture of pork, ham, potatoes, carrots, garlic, onions, and raisins, seasoned with soy sauce. Serve as an appetizer or an afternoon snack when it's time to Netflix and chill.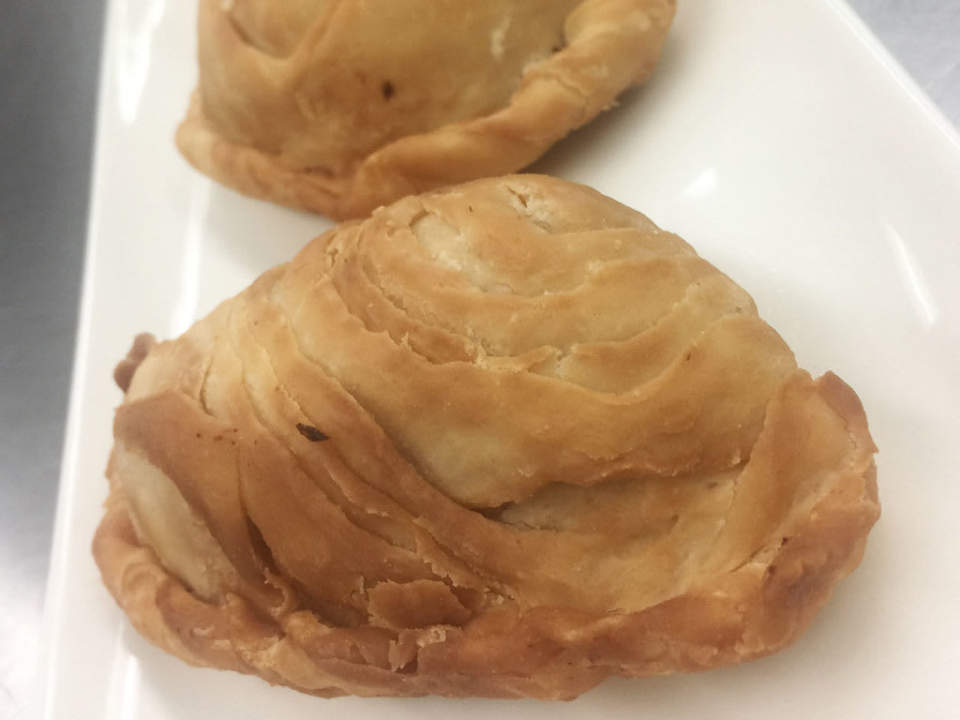 Next up is our Quezo de Bola Cream Cheese Ensaymada! As if Quezo de Bola isn't enough, our take on this Filipino favorite consists of an unbelievably delicious buttercream to spread on top of the Ensaymada topped with a generous sprinkling of our traditional Quezo de Bola. Serve for breakfast or merienda with a steaming cup of tsokolate. A sweet ending to any meal.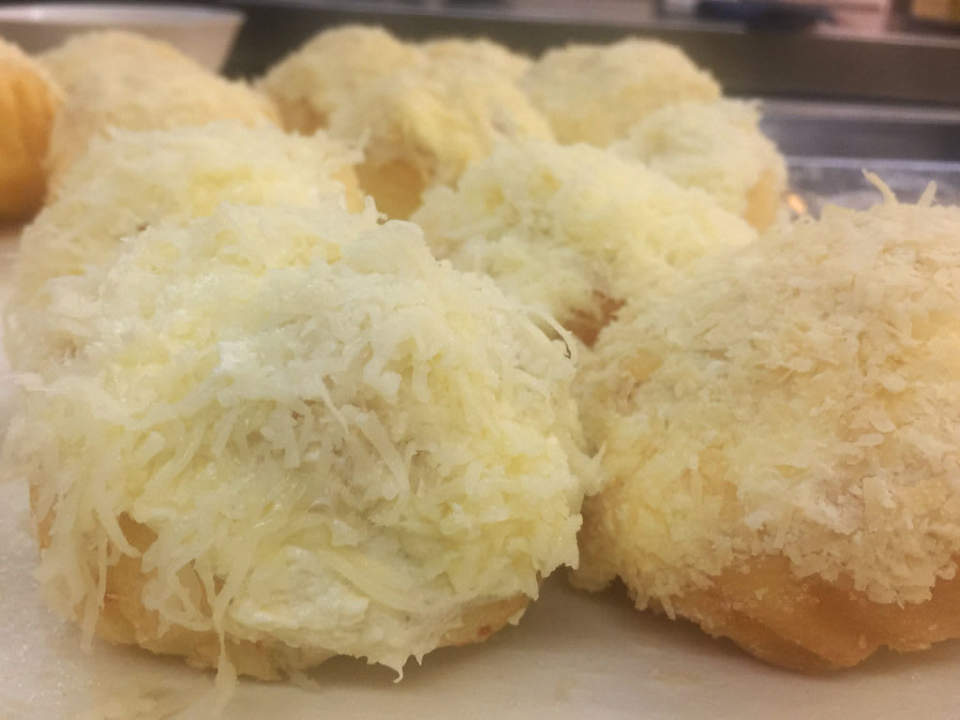 These two recipes are also a great way to introduce your children to baking. They'll learn about essential dough techniques like kneading, rolling, folding, crimping, and the importance of resting and chilling the dough. They'll also learn the value of using the right ingredients, including Maya All-Purpose Flour, of course.
Wait! There's more! Our final recipe, Ginisang Monggo, may not involve baking but it certainly involves cooking techniques like sautéing. This healthy and hearty soup consists of monggo (or mung bean) and pork. Top it with chicharon for the ultimate all-in-one Pinoy meal and serve for lunch or dinner. The great thing about this recipe is it's possible your children will want to eat what they cooked and you'll finally get them to willingly eat their veggies. Achievement unlocked!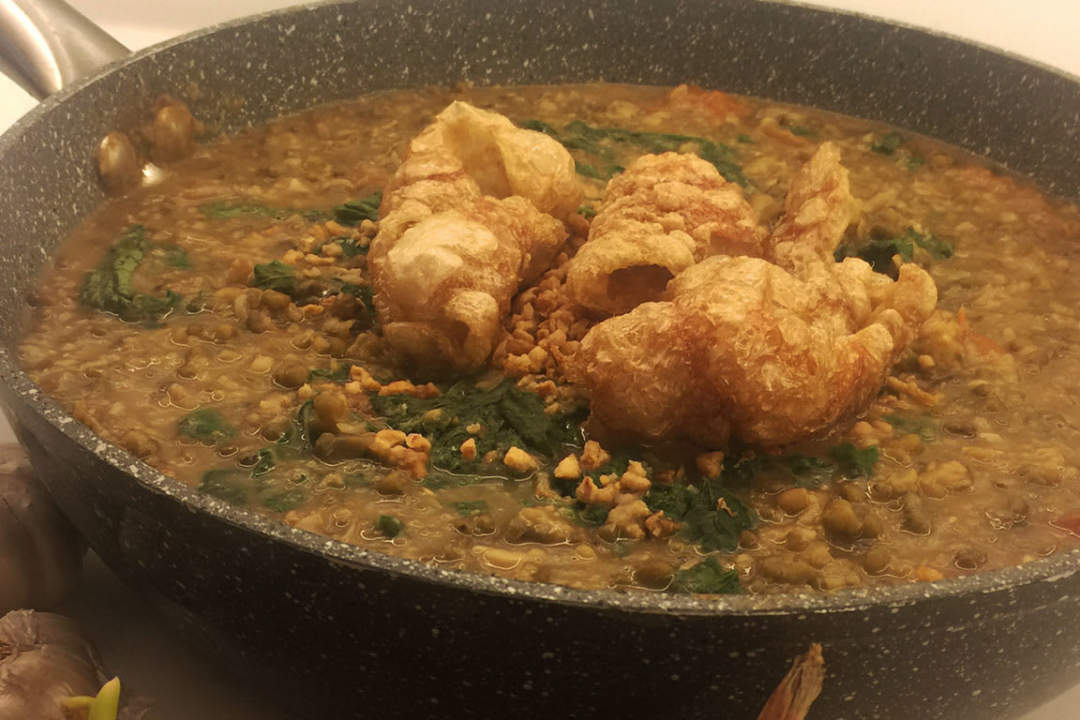 Cooking these three dishes means the kids will be busy the whole day preparing an amazing Bonifacio Day dinner! Aside from learning how to bake and cook, they'll be faced with more than a few challenges if they've never cooked or baked before. With you around to closely supervise, they'll experience what it's like to help out at home and prepare something really important: a complete family meal with the appetizer, main course, and dessert. As they sit down at the table to enjoy the fruits of their hard work, they can take pride knowing that they accomplished a lot and learned many new things. Now that's what you call bravery and determination!