It was sugar and spice and everything nice as renowned pastry chef, sugar artist, cake decorator, and all around culinary master Chef Penk Ching graced the recent Maya Kitchen Culinary Elite Series.
Chef Penk shared her skills and tips on how to create wonderful baked creations as well as recipes for two savory dishes handed down from her mother and grandmother.
Embodying the right combination of knowledge, materials, equipment, and years of practice, she masterfully demonstrated what makes a truly great chef.
Get started on creating Chef Penk's recipes in your very own kitchen! Check them out below.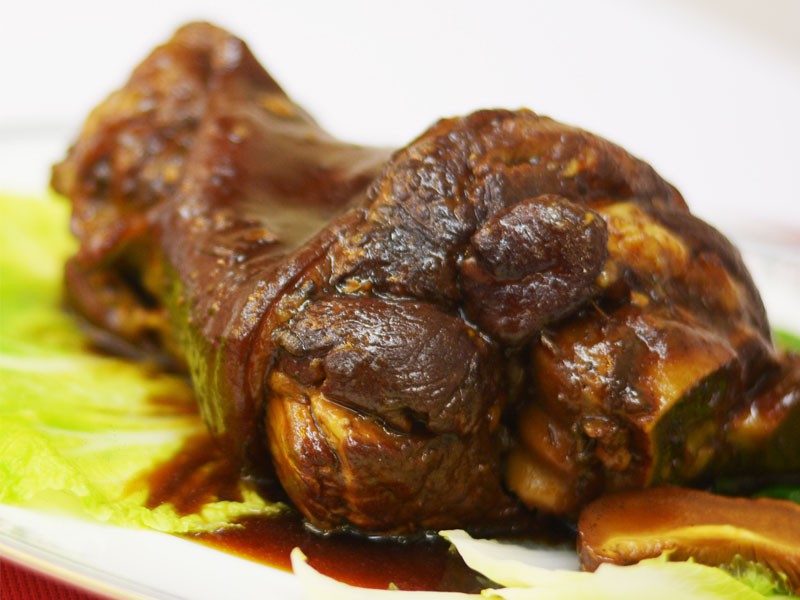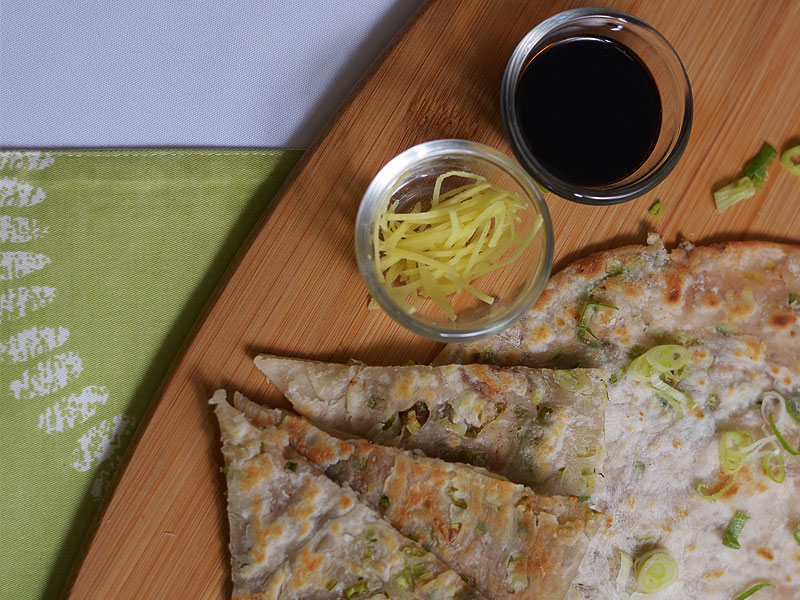 The Maya Kitchen Culinary Elite Series features the country's top chefs and their culinary creations in cooking demonstrations open to culinary enthusiasts and the general public. For more information, log on to www.themayakitchen.com or e-mail [email protected].