It's the most wonderful time of the year once again! The air is cooler, days seem brighter, and the holiday spirit is in full swing as the countdown to Christmas begins.
And this holiday season will most certainly be sweeter than ever with the recent launch of MAYA Decadence Red Velvet Mix.
If you're one of the lucky ones who already have a box of this simply delicious and most anticipated addition to the MAYA Decadence line, then these new Maya Kitchen recipes should give you even more reason to be jolly.
Have the best of both worlds by adding some mashed up ripe bananas into your Maya Decadence Red Velvet Mix.
These are not the usual donuts you buy at kiosks or at the mall. These are made with love and smothered with Maya Decadence Red Velvet frosting, which comes with every box of Maya Decadence Red Velvet Mix. Just add cold water, whip, and you have instant frosting!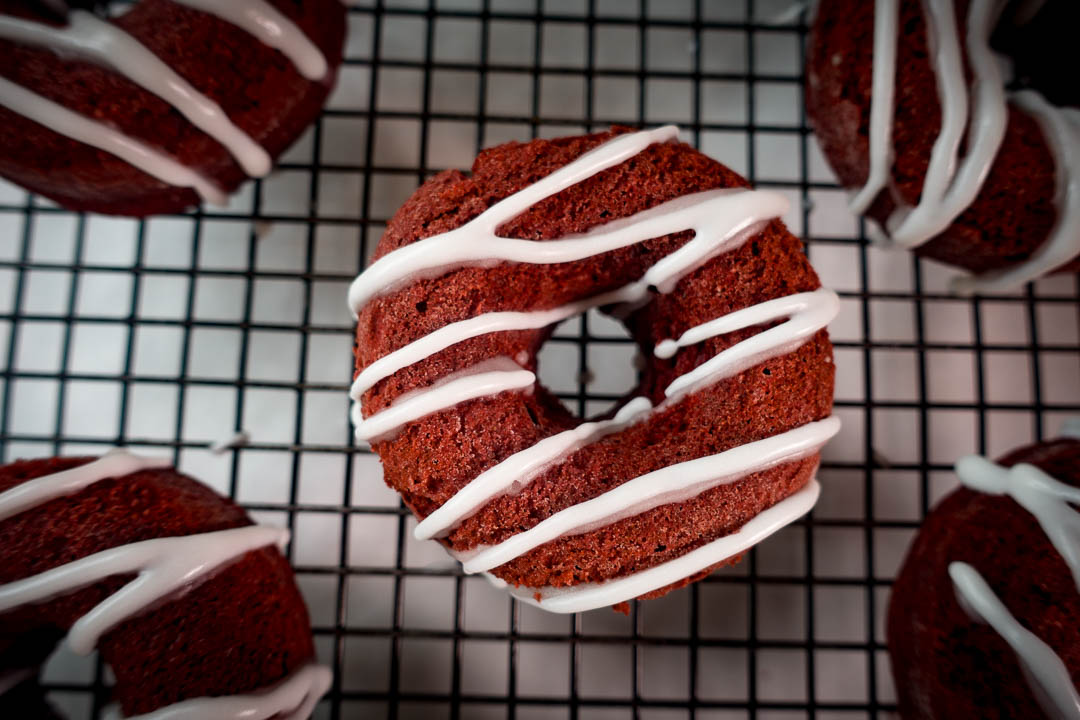 Move over Mocha and Chocolate Roll! This Red Velvet superstar is the new centerpiece of your Christmas table.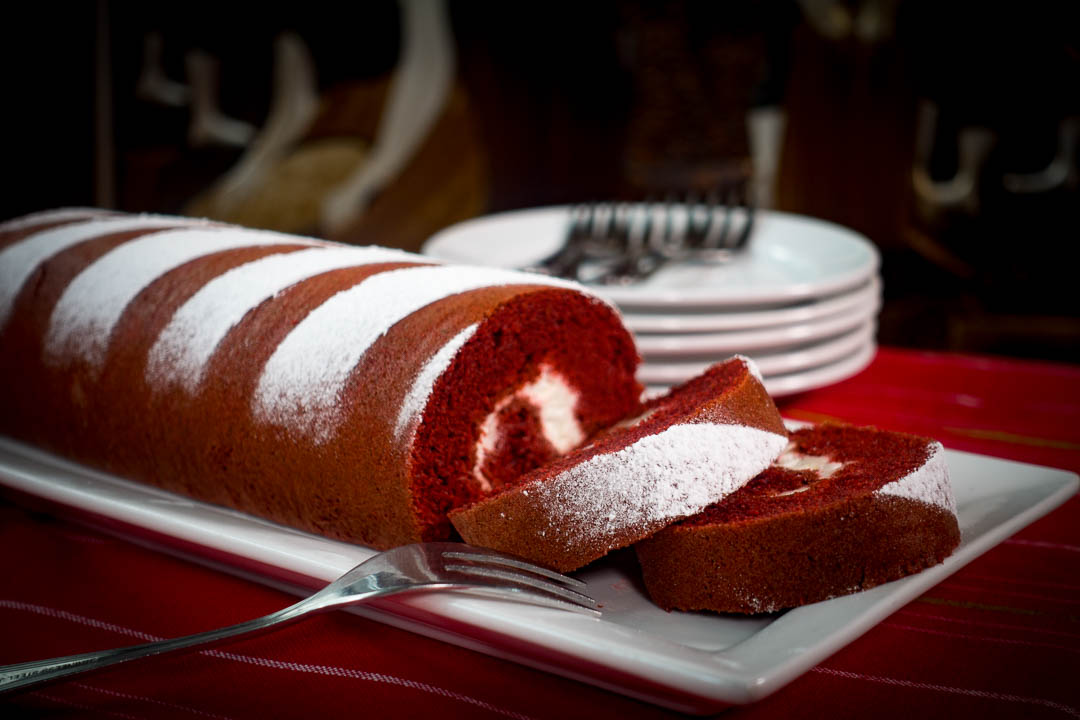 If you haven't gotten hold of Maya Decadence Red Velvet Mix, better head over to your nearest grocery store and grab as many boxes as you can.
Maya Decadence Red Velvet Mix is available at Shoemart, Waltermart, Shopwise, Landmark, HiTop, and Ng Chain Supermarkets.