Michael Giovan Sarthou III, popularly known as Chef Tatung, is a chef, writer, and culinary heritage advocate. He developed his love for cooking while growing up in Cebu where his grandmothers would let him help cook in the family kitchen.
He burst onto the restaurant scene with the popular Chef Tatung's, which explored Philippine regional specialties in all their diversity.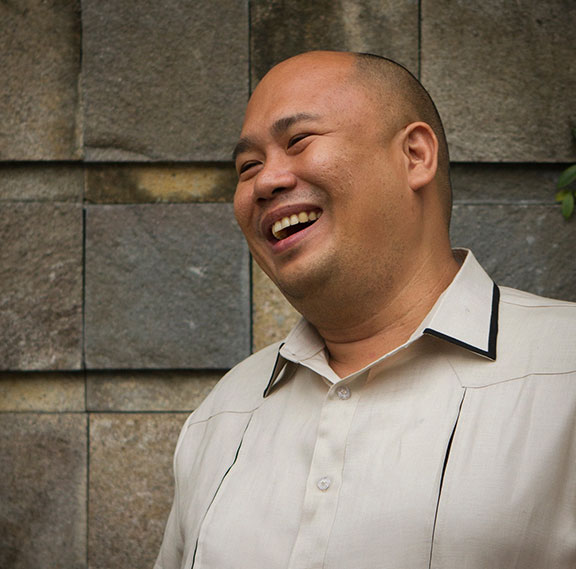 Since then, Chef Tatung has become a jovial, engaging media presence. He has shared his cooking expertise on Asian Food Channel's The Amazing Food Challenge and Food Wars on the Food Network. He has been featured in all major food magazines in the Philippines, as well as in foreign lifestyle magazines. The Philippine Daily Inquirer named him one of the "Ten People Worth Knowing" in 2012 and F&B World Magazine included him in its list of "Top Chefs" for 2013. Food Magazine featured him in its "50 Best" list in December 2013.
In all his endeavors, Chef Tatung champions indigenous cooking methods, supports small farmers around the country, and promotes Philippine cuisine. He is one of only two Filipino chefs invited to speak at Madrid Fusión Manila 2016, the first and only Asian edition of the most important gastronomy congress in the world held annually in Spain. He is also a regular columnist for FOOD Magazine.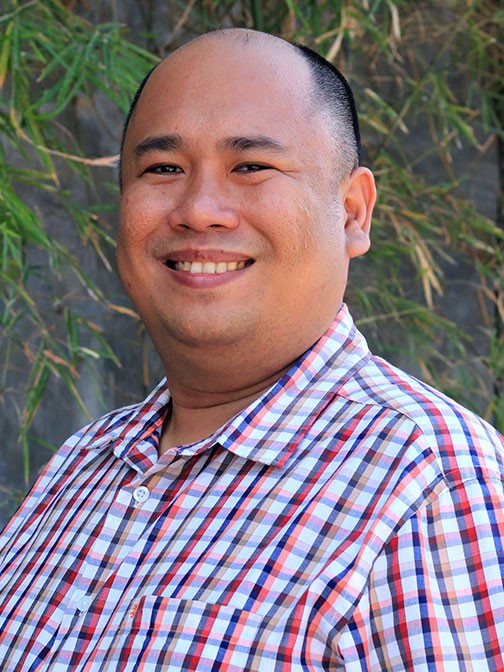 Chef Tatung lives in Quezon City with his two nephews. Whenever he is not busy, he spends his time cooking for his family.
This June, Chef Tatung hosts Culinary Elite Series. He will be at The Maya Kitchen on June 25, 2016 from 10:00 am to 2:00 pm for a cooking demo and food tasting.
More details of Chef Tatung's Culinary Elite Series coming soon. You may call 8921185 or email [email protected] for information, or to register.