Make the most of your summer this May at The Maya Kitchen.
There's plenty to learn, and this could be the last chance for kids and teens to learn how to cook and bake this season. Kids Magical Adventure is on May 3-6, Tuesday to Friday, 9am-1pm. Choose among fun themes like 'Circus,' 'Star Wars,' 'Pixar Party,' and 'Let It Go.' Class fee is P6,000.
Young Foodie Hangout features 'Instagrammables' for Instagram-worthy recipes and platin.. 'One-Two-Three Kitchen' teaches basic kitchen knowledge while "Eat In What You Eat Out" includes recipes inspired by famous fast food joints and restaurants. Class schedules are May 10-13, Tuesday to Friday, 9am-1pm. Fee is P7,000.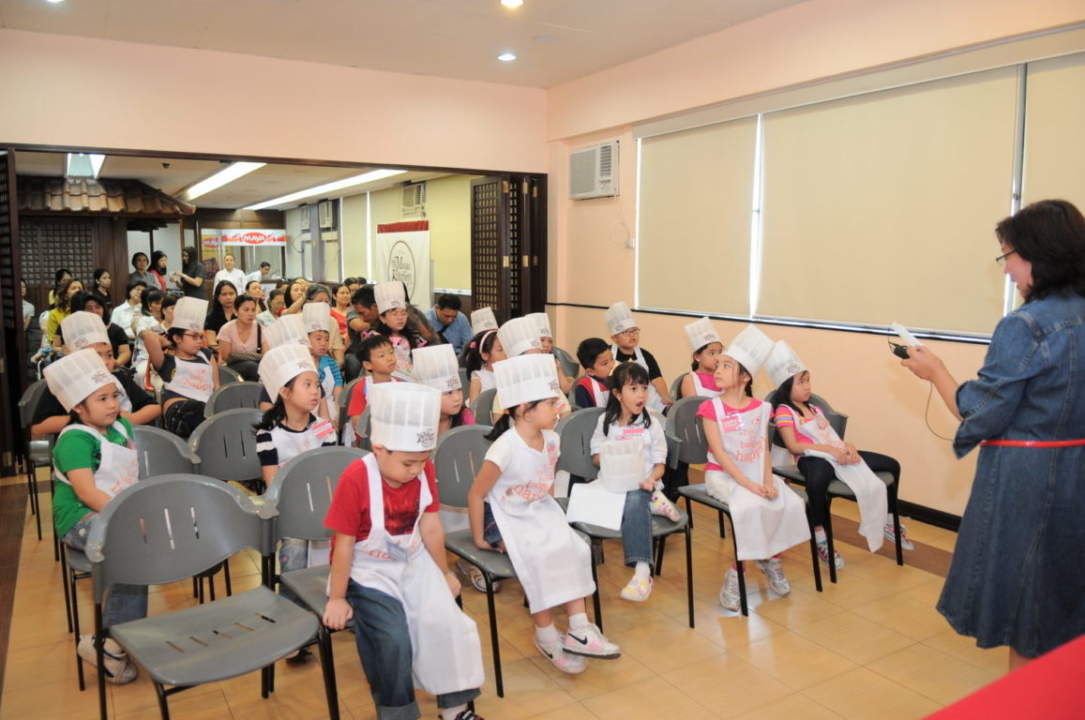 Coffee 101 is on May 7, Saturday, 1-5pm. Get an insider's look at the various techniques in steaming, frothing, and foaming of milk. Learn machine techniques in drink making and find out more about freestyle and etching in Coffee Latte Arts. Class fee is P999.
Coffee 102 is on May 14, Saturday, 1-5pm. Create delectable drinks like a professional barista with lectures on Choosing the Right Coffee, Coffee Latte Arts Part 2, Cold Coffee Concoctions, Equipment Maintenance, and Creating Your Own Signature Drink. Class fee is P999.
Basic Culinary is on May 17-20, Tuesday to Friday (9am-3pm) and May 31-June 3, Tuesday to Friday (9am-3pm). Learn Cooking Fundamentals and International Standard Techniques of meal preparation of soup, salad, pasta, main courses, and desserts for Home and Institutional Scale Kitchens with workshop. Class fee is P8,000.
Basic Baking is on May 24-27, Tuesday to Thursday (9am-2pm). Learn Basic Baking Techniques applicable to small and commercial scale production of recipes and formulations of quick breads, pies, cookies, cakes, and other bread varieties with workshop. Class fee is P7,000.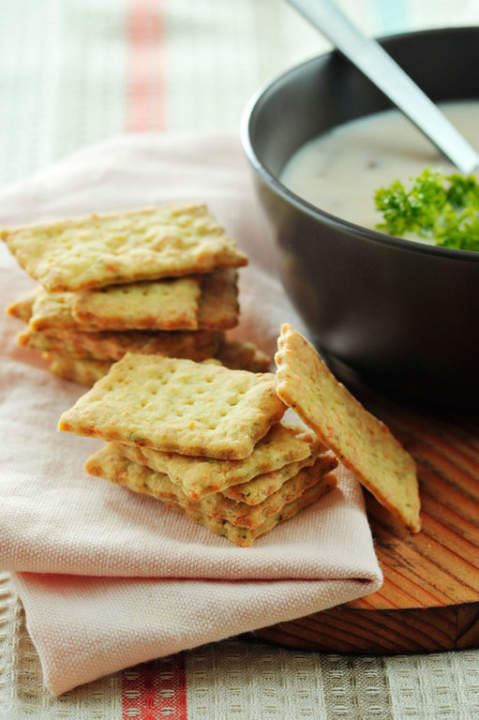 Commercial Breads is on May 28, Saturday (9am-1pm). This hands-on class teaches recipes for Kopi Roti Buns, Ensaymada, Cinnamon Rolls, and Oatmeal Bread. Class fee is P1,499.
For more information on this and on other course offerings, log on to www.themayakitchen.com, e-mail [email protected], or visit The Maya Kitchen Culinary Center every Tuesday to Saturday at 8F Liberty Building, 835 A. Arnaiz Avenue (Pasay Road), Makati City, or call 8921185 / 892-5011 local 108 / Mobile No. +63929 679 6102. Call and reserve a slot now!