Oh the wonderful things you can find in a bottle! Savory jars packed with gourmet joy and deliciousness are classy in their simplicity and a sight to behold.
Highly nutritious and a good source of protein, all-time favorites like Bottled Tuyo or Sardines are simply delicious and can be served for breakfast, lunch, or dinner. Chili Garlic Oil, on the other hand, can add a real kick to your dish and make it extra appetizing. Can you imagine what siomai would be like without toyo and chili oil?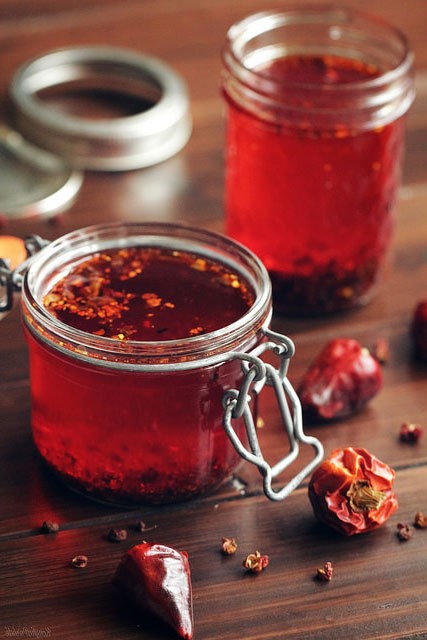 Photo by Kinga Vincze
Buying from the supermarket is sure to set you back a few hundred pesos for just one bottle, so why not make your own version at home that is better and much more affordable? With the perfect mix of herbs, aromatics, olive oil, and spices, you too can bottle your own gourmet products.
The Maya Kitchen is offering a half day Gourmet in a Bottle class on July 8, 2017, from 9:00 AM to 1:00 PM. You will learn how to make the gourmet products mentioned above – Bottled Tuyo, Sardines, and Chili Garlic Oil.
For reservations, or for more info, call 8921185 or 8925011 loc. 108. You may also email [email protected], or send a message on The Maya Kitchen Facebook page.