Remember when cheese sandwiches and hotdog with rice ruled the lunchbox scene? Well those days are over! Modern parents prefer a nutritionally balanced meal that looks good and is peppered with love.
Enter the bento box. Traditionally, bento is a takeout or home-packed meal very common in Japan, complete with rice, fish or meat, together with vegetables, and served in a box-shaped container. It is without question, an integral part of life in Japan.
The Japanese first experience bento in pre-school as cafeterias are not the norm. It's the parents' responsibility to make sure their children eat nutritious and simply delicious food.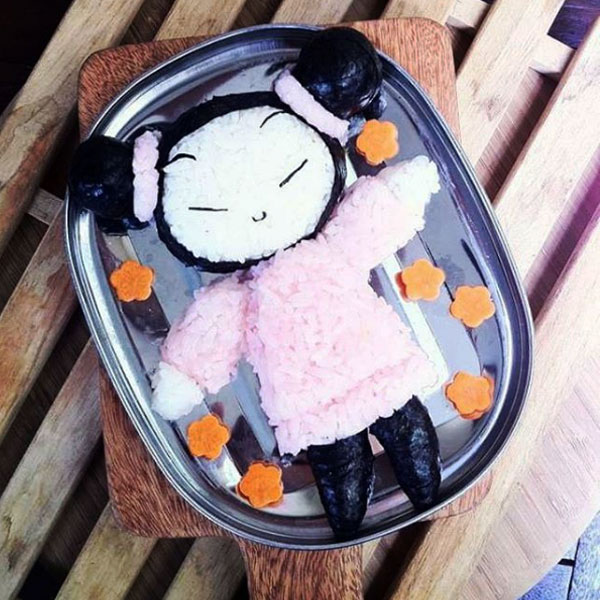 This practice continues all the way up to adulthood and is still the preferred choice over cup noodles sold at the local konbini or convenience store.
These days, bentos have become popular outside of Japan, particularly with Filipino parents who want to get creative in preparing their kids' baon.
Following this trend, The Maya Kitchen offers a Bento Box Meals class to give all who are interested a chance to learn this wonderful combination of food and art.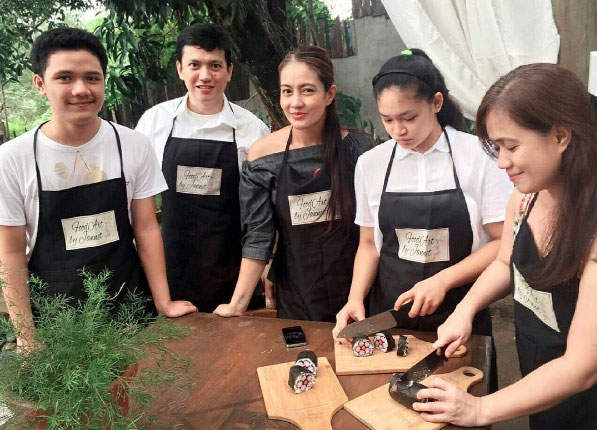 Bento Box Meals is hosted by Jannet Salazar, a hands-on mom and housewife, and the first Filipina Art Maki Instructor certified by the Japan Sushi Instructors Association (JSIA), which she completed at the Tokyo Sushi Academy in Japan.
Bento Box Meals will show you how to make flower and heart art maki and the Pikachu bento box with fried chicken as main viand and broccoli and corn on the side.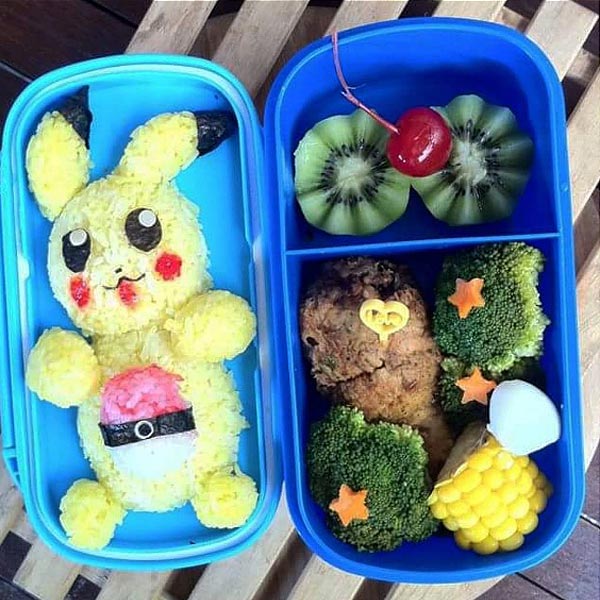 Bento Box Meals is on Saturday, November 12 from 9AM to 1PM. Fee is P2000 inclusive of materials and ingredients.
To register, send a PM on The Maya Kitchen FB page or call 8921185 / 8925011 loc. 108 or send an email to [email protected]
For more samples of Jannet Salazar's work, visit her Instagram page at https://www.instagram.com/jannet65/.