Basic Baking is The Maya Kitchen's most popular class. It's a certificate course offering intensive training on the fundamentals of baking, summarized into a 4 day workshop comprised of lessons and hands-on practice.
Students learn everything they need to know on how to run an organized kitchen and prepare simply delicious and appetizing baked goods. The overview of the course can be found here.
The regular Basic Baking course is held during weekdays from Tuesday to Friday. This works great if you're a dedicated housewife, entrepreneur, or someone actively pursuing a career in the culinary arts. But for those who have a similar passion for cakes, breads, and pastries, but work 9 to 5 jobs, fitting it in their schedule can be quite a challenge.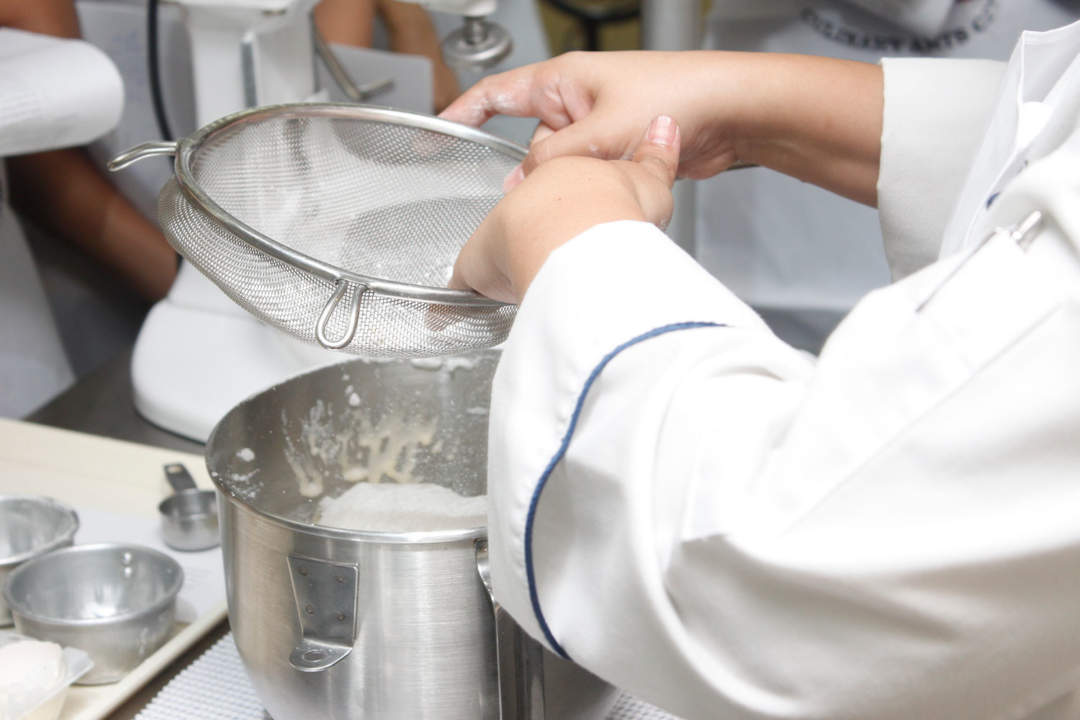 Well, good news! The Maya Kitchen has heard your pleas, and we're now offering our Basic Baking certificate course for four consecutive Saturdays beginning this March 2018. The course includes the following:
March 10,2018 – Basic Baking Session 1: Basic Pastries
March 17,2018 – Basic Baking Session 2: Basic Cakes
March 24,2018 – Basic Baking Session 3: Basic Breads
March 31,2018 – Basic Baking Session 4: Baker's Percentage / Culminating Activity
Each class may be taken separately at P2000 each, or you can take all four for a reduced rate of P7500. Students are encouraged to take the full course to avail of the P500 discount.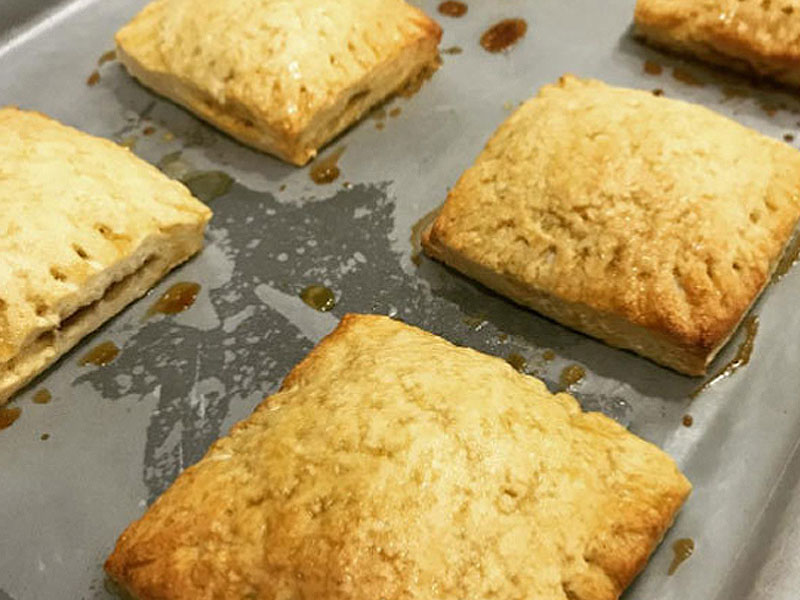 Weekend classes tackle the same Basic Baking curriculum as the weekday certificate course, and students who attend all four Saturdays will also receive the same Certificate of Completion.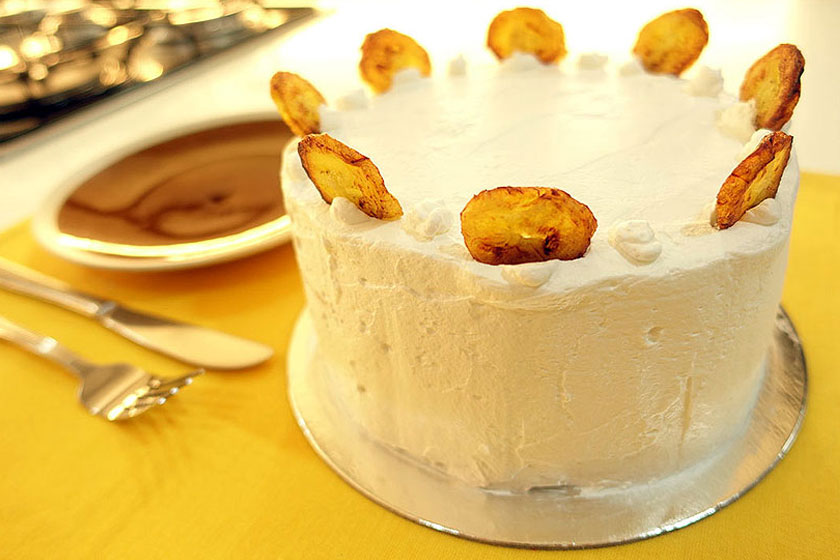 What are you waiting for? This is an exciting opportunity for those who've always wanted to join The Maya Kitchen's Basic Baking classes, but were unable to do so due to their hectic schedule.
To register for The Maya Kitchen's Basic Baking Weekends, send us a message on our Facebook page at https://facebook.com/maykitchen or call 8921185, 8925011 loc. 108,  0929-6796102, or send us an email at [email protected].
The Maya Kitchen is at 8/F Liberty Building, 835 A. Arnaiz Avenue, Legazpi Village, Makati City,