Only one month left before summer ends, and your little ones are still bursting with energy looking for exciting things to do and adventures to experience. There are only so many times you can bring them to the beach, or to cooler places like Baguio or Tagaytay, before the new school year starts.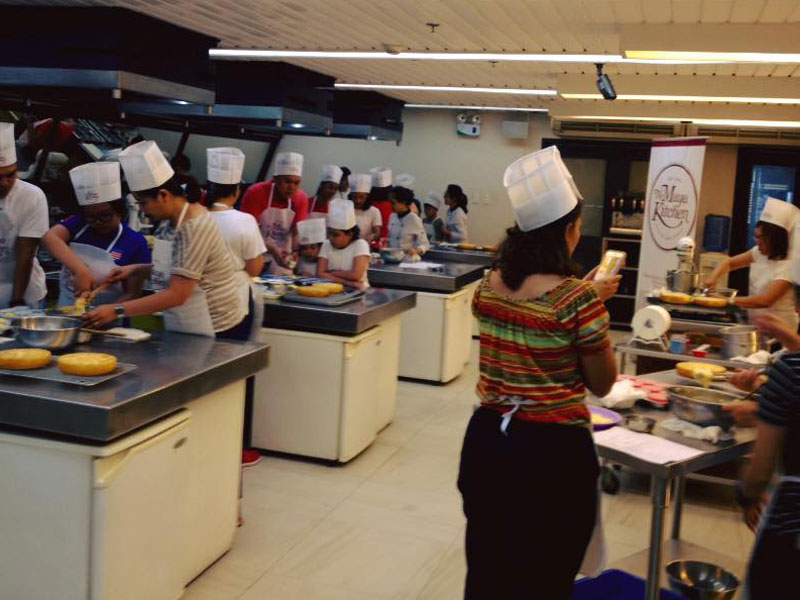 With a few more weeks of summer left, give yourself and your kids a taste of baking fun at The Maya Kitchen's Bake Magic Together class. Here they will learn teamwork, how to follow instructions, and gain an appreciation of different tastes and textures of food, all while having a simply delicious good time with the person they love the most — YOU!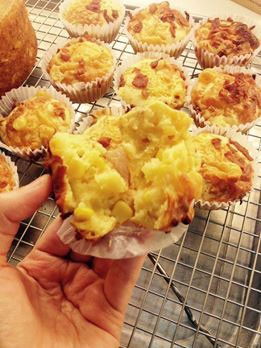 For just P2000, you and your family (3 to 4 participants) can Spend your Saturday mornings on the 13th and 27th of this May, baking magic together at The Maya Kitchen.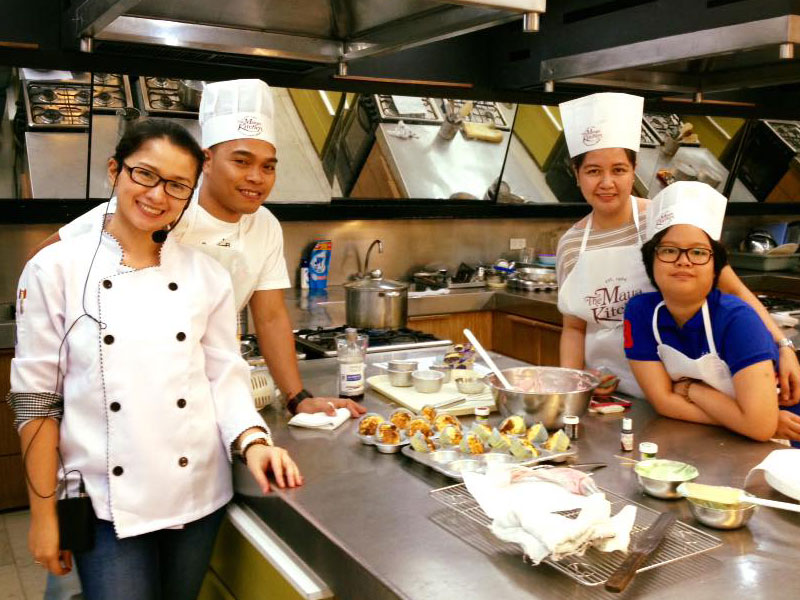 Sound good? Enroll now!
To register, call 8921185 | 8925011 loc. 108 | 0929-679-6102, or send an email to [email protected] You may also leave a private message with your name and number on The Maya Kitchen's Facebook Page.
The Maya Kitchen is located at 8th Floor, Liberty Building, 835 A. Arnaiz Avenue, Legazpi Village, Makati City.