When Filipinos look for a welcome respite from the tropical summer heat, for many of us, the cold, fresh air of Baguio comes to mind. The city has its share of family-friendly activities: horseback riding for the kids, a visit to the Ben Cab Museum, or hitting common tourist spots like Mines View Park and Camp John Hay.
And of course, no visit is complete without partaking in the local delicacies. While the Good Shepherd's famous ube halaya and peanut brittle, and Baguio Country Club's raisin bread have become fast favorites, there's so much more to Baguio than just these. In fact, The Maya Kitchen believes that Baguio is a cook's paradise with its supply of fresh and unique ingredients. If you happen to have a kitchen at your disposal when you arrive, we suggest you go on an ingredient treasure hunt and get cooking!
In no particular order, here are our favorite Baguio food items:
#1 Fresh Mushrooms
Forget the canned or dried stuff because Baguio has an amazing variety of fresh mushrooms, including button, banana straw, oyster, shiitake, and the delicious rare needle, which is said to crop up in wooded areas after a thunderstorm. Mushrooms are the stuff that food dreams are made of. Their unique and distinct flavor makes any simple dish a standout.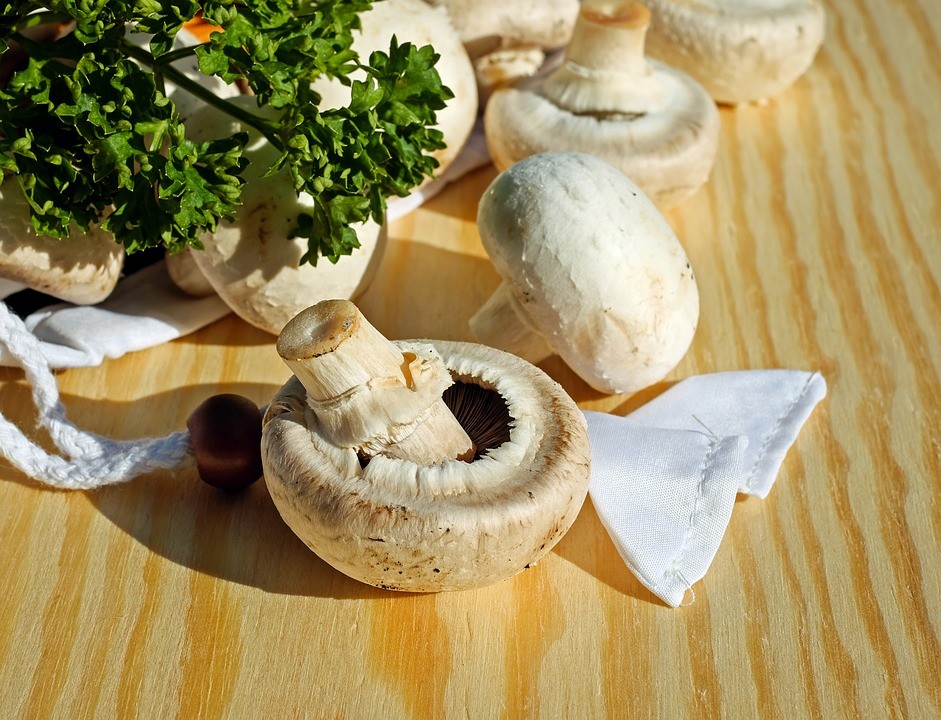 Use your Baguio mushroom finds for our Funghi Trifolati appetizer. Sauté a few choice ingredients in olive oil and garlic for a simply delicious start to any meal.
#2 Edible Flowers
There's a reason why Baguio's called the Flower City. It has the perfect climate for blooms, some of which you won't find anywhere else. Scour the local markets for the edible flowers Baguio's famous for and you can turn the typical salad into something worth raving about.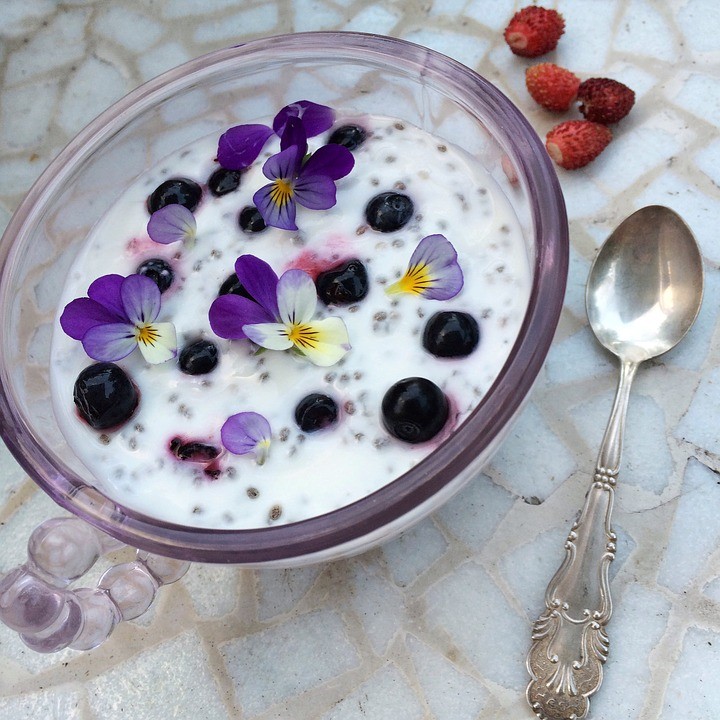 Take your vegan chops to the next level! Nasturtium can give your dish some extra zing, Butterfly Blue Pea has a taste similar to green tea, and Pansy can have a grassy, tangy flavor. Get things rolling with our recipe for Fleur Salad with Orangey Vinaigrette. Go all out and only stick to fresh ingredients for a spectacular and unforgettable salad dish.
#3 Baguio Longganisa
From Vigan to Lukban, we constantly hear claims of cities having "the best longganisa in the Philippines." While taste is relative, Baguio Longganisa will definitely not disappoint with its sweet garlicky flavor and just the right amount of bite from a special blend of spices. Check out longganisa makers Dipaspupil and Zen Tuvera when you're in town.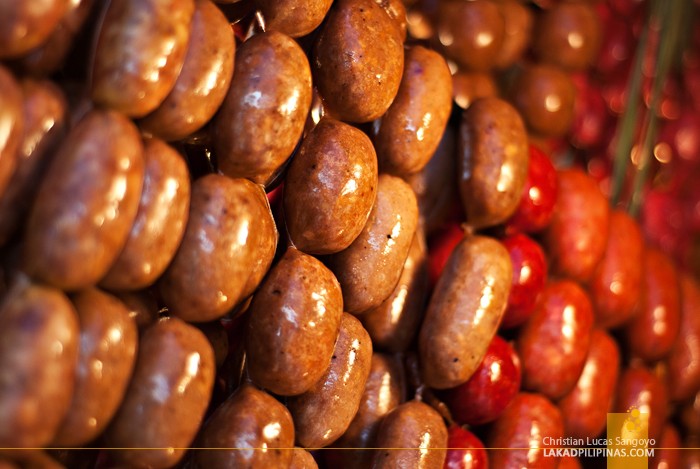 Photo from LakadPilipinas.com
Cup them up and fry them breakfast, or experiment with other cooking methods like grilling, boiling, or baking. This savory delicacy goes best with sinangag and fried or scrambled eggs. No fuss, all flavor. Make sure to brew some Benguet or Arabica coffee to go with it!
And where would you find all this wonderful Baguio food? Visit the public market, ask around, and explore. It will be worth it.
Have a Baguio treat you want to share? Leave a comment below!
—————–
Note: Main photo courtesy of orientwind.com.ph