Have you ever thrown an afternoon tea party?
Enjoying afternoon tea is a time honored British tradition, and the concept is quite foreign to most Filipinos. However, upon closer inspection, it is actually very similar to our own "merienda", just fancied up several notches.
Typically, a traditional afternoon tea menu consists of sandwiches and assorted nibblers. However, there are no specific rules on this. It's up to you to determine the budget, the tea, and the finger food served.
Here are some tips on preparing your first afternoon tea party.
What do you need?
When available, use a tiered cake stand as a table centerpiece. Place mats or doilies with lace and folded napkins set the ambiance together with a floral teapot and teacups. Saucers, small plates, and basic cutlery are essential for cake slices and other treats.
Make sure to have a table cloth to decorate your table. Any table cloth will do, but different designs and patterns, whether simple or embellished, will set the tone of your party.
Create DIY tent cards out of cardboard with your guests' names on them so they know where to sit. This gives your part a more formal feel without much work. If you're feeling ambitious, bake name-place cookies and put them on each table setting, which can either be enjoyed right away or taken home afterwards.
Ensure that sugar and milk are handy and ready to pour for your patrons' comfort and convenience.
It's all about the tea
There are a variety of teas that you can offer during a tea party. In fact there are hundreds to choose from! Keep it simple by offering the more familiar ones such as Assam, Darjeeling, Earl Grey, Ceylon, or Chamomile.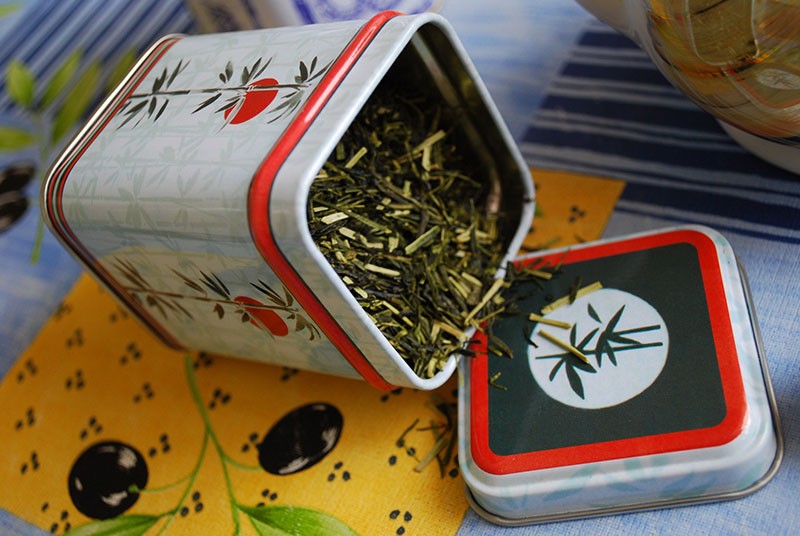 Since we're a tropical country, iced tea is good to have for those who prefer something more refreshing.
If you really want to impress your friends, consider "Champagne Afternoon Tea." This a classic tea spread served with champagne for those who want a more chatty and light headed get-together.
What to eat
A classic afternoon tea is composed of sandwiches, cakes, pastries, scones, and biscuits. Again, there are no set rules to what you serve. Individual portions are key so just prepare enough for you and your guests.
Look for recipes that are simple to prepare which you can make in the morning. They should require minimal effort on your part to keep you relaxed and cheery when teatime comes.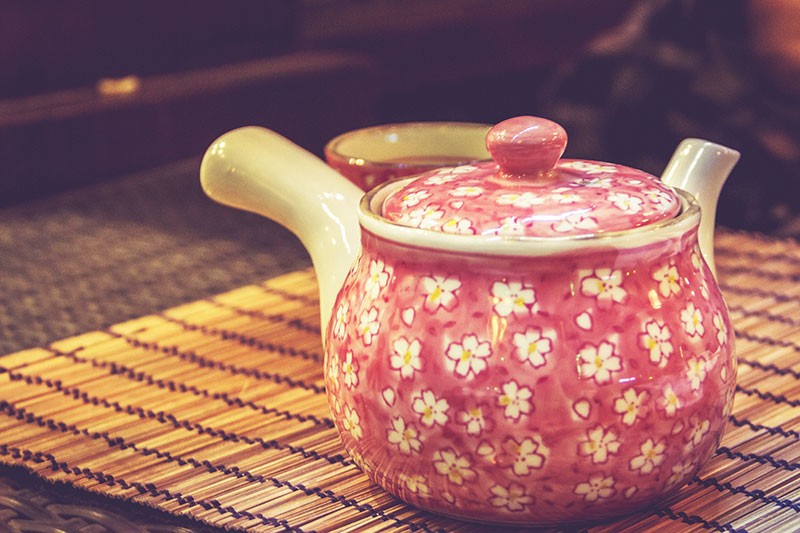 Whatever tastes and looks good, as well as fits your budget, should be your basis for a successful tea party. Play the perfect host by serving quality tea and simply delicious food, and you are sure to end up with a wonderful afternoon sipping your troubles away with your newfound tea-mates.