We recently wrote about how to make perfect hotcakes using our Maya Hotcake mixes in Hotcake How To. This time, we're giving you five insider tricks to making the best batch of hotcakes ever, whether you're using Maya Hotcake Mix or making them from scratch.
Of course, it's still way more convenient to use any one of our three hotcake mixes: Maya Fluffy n' Tasty the Original Hotcake Mix, Maya Quick n' Easy Complete Hotcake Mix, and Maya Chocolate Hotcake Mix.
Tip 1: Let your hotcake batter sit for 20 minutes to half an hour before cooking
It may sound strange, but letting your batter rest a while will do wonders for the texture of your hotcakes. Scientifically speaking, this will "relax" the gluten, making your hotcakes light and fluffy.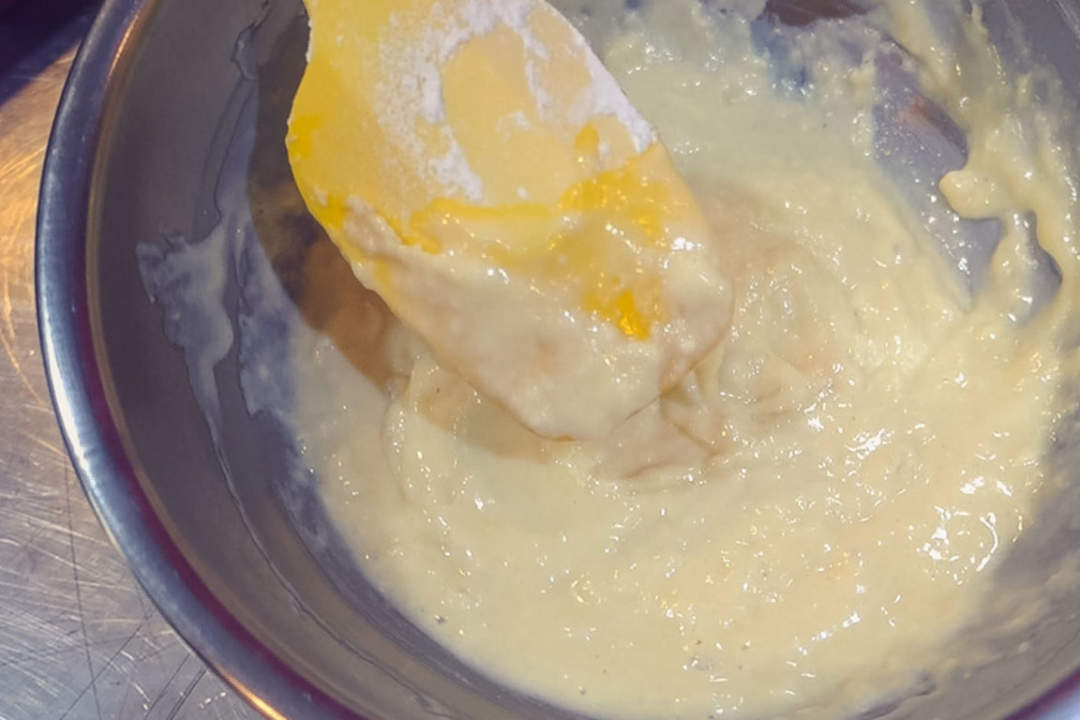 This is especially true if you've over mixed your batter. But if you're into chewier hotcakes, you might want to avoid this tip.
Tip 2: Use a ketchup dispenser
No, we don't mean add ketchup to your hotcake batter. We suggest using an empty ketchup dispenser, fill it up with batter, and squeeze it onto your preheated pan.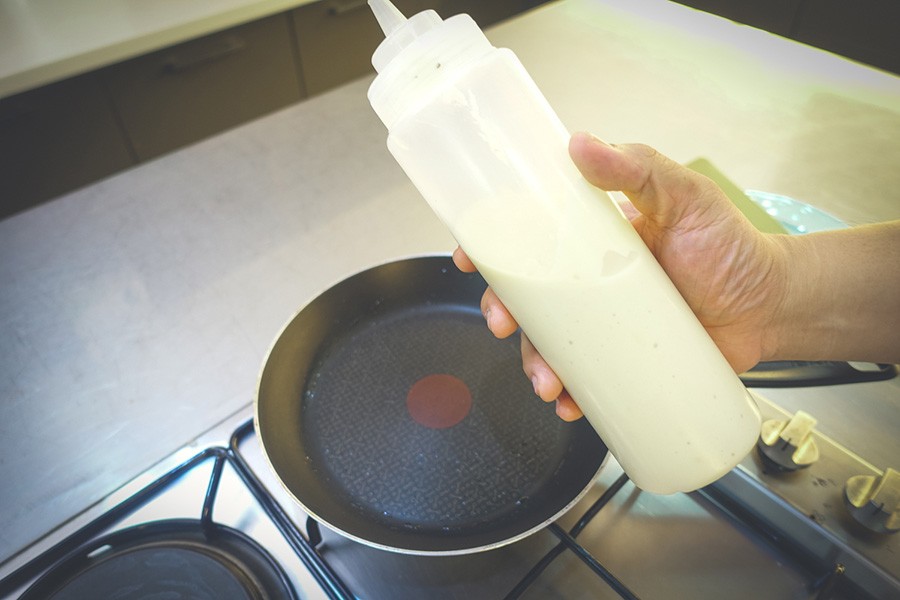 You can get creative with this little trick because it makes it so much easier to turn your hotcake batter into fun shapes.
Tip 3: Separate your egg whites
Whisk the egg whites until they form stiff peaks then fold into the egg mixture. This will make your hotcakes even fluffier.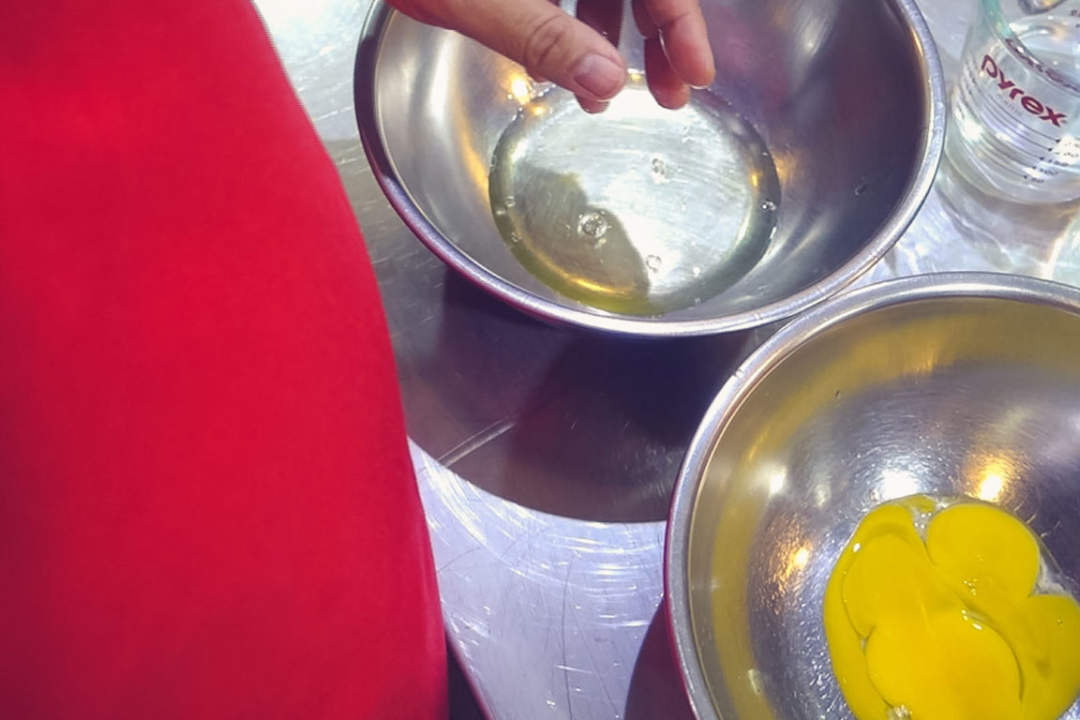 This little tip will have your hotcakes in fluffin' good form!
Tip 4: Pour some milk in
Add some of that creamy goodness for richer-tasting hotcakes by substituting milk for water. For healthier options, try almond milk or low-fat milk.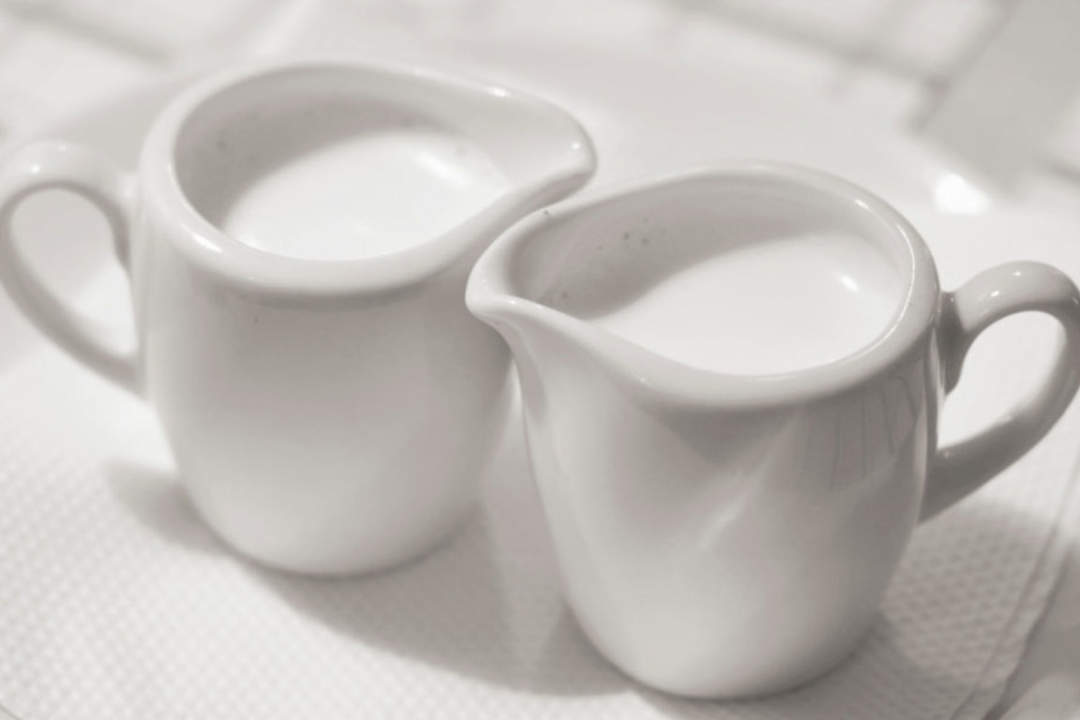 Plus, bet you didn't know you can freeze hotcakes made with milk for as long as two months? (Although hotcakes are still really best eaten fresh from the pan.)
Tip 5: Top your hotcakes with more than just maple syrup
We all know hotcakes and real maple syrup are a match made heaven. But there's nothing wrong with getting creative when it comes to your toppings. Hotcakes are so versatile that you can pair them with both sweet and savory flavors.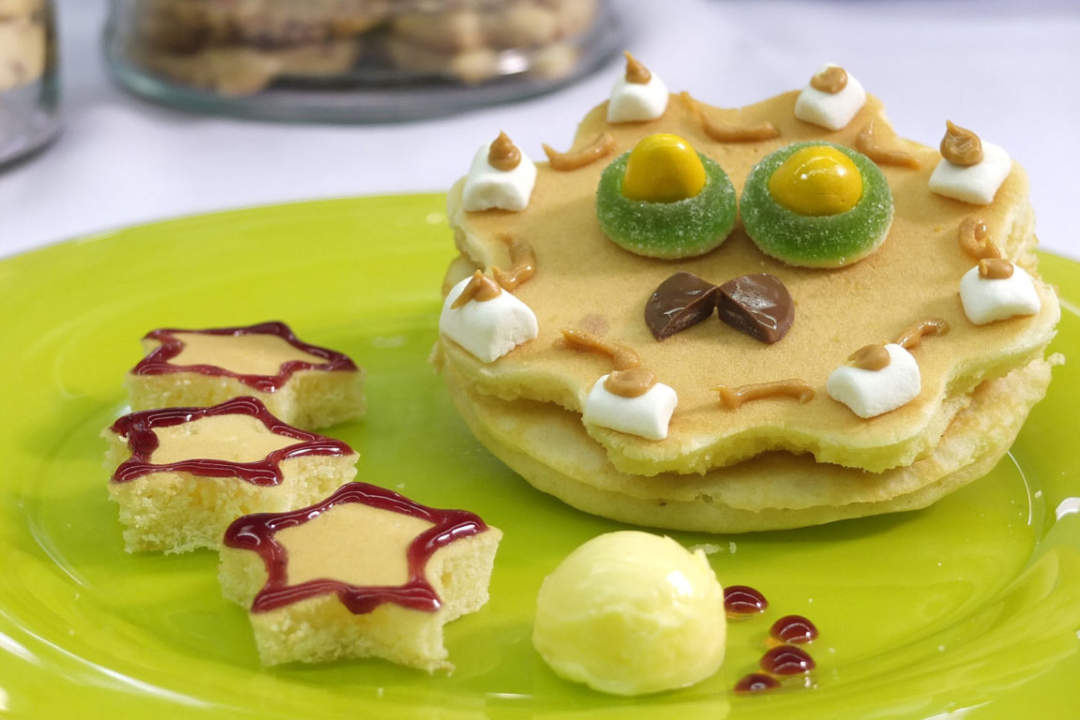 Try it with chocolate, peanut butter, or whipped cream. Or how about adding some kesong puti to your batter and topped with a sprinkling of rosemary? The possibilities are endless! Be brave and check the Internet for recipes and you'll be rewarded with a batch of scrumptious hotcakes that you and the kids will love.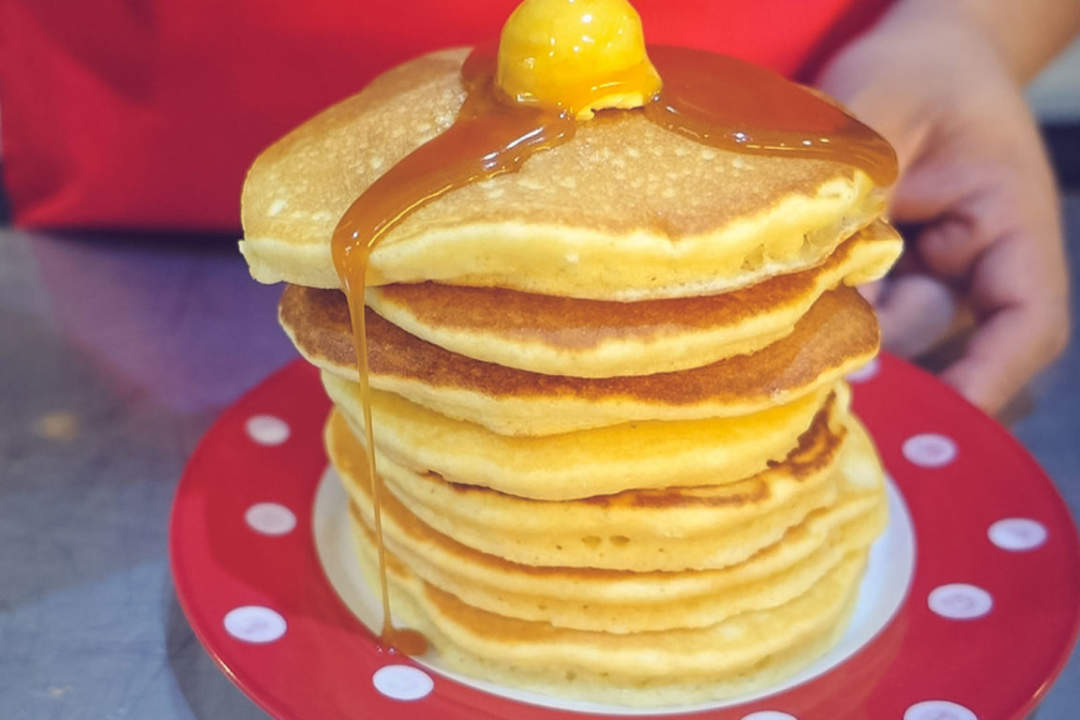 We hope that you'll try out these tips and tricks the next time you whip up a batch. Tricking out your hotcakes will give you something new each and every time, and not just for breakfast, but also for lunch, dinner, and dessert. Enjoy!