Let's face it, we love cooking and eating, but many of us just don't have the time. Either we're exhausted and home late from work or we have way too many household chores. Instead, we put together food at the last minute or order takeout. There goes eating healthy and sticking to our budget!
For the uninitiated, we at the Maya Kitchen think it's time you experience the wonders of meal preparation. Meal prep is more than preparing ingredients and coming up with a meal. It's planning and prepping meals ahead, and if you're cooking for more than one, it could mean a world of difference for the quality of food you put on the table.
So here are some basic but essential tips to get you started.
Tip #1 Take Things Slow
If you're new to meal prep, don't be over ambitious and prepare too far ahead.
Start slow and plan for the next two to three days. That way you can easily salvage any slip-ups and avoid spending unnecessarily. This is also a good way for you to learn what you need to avoid in the future and what works best.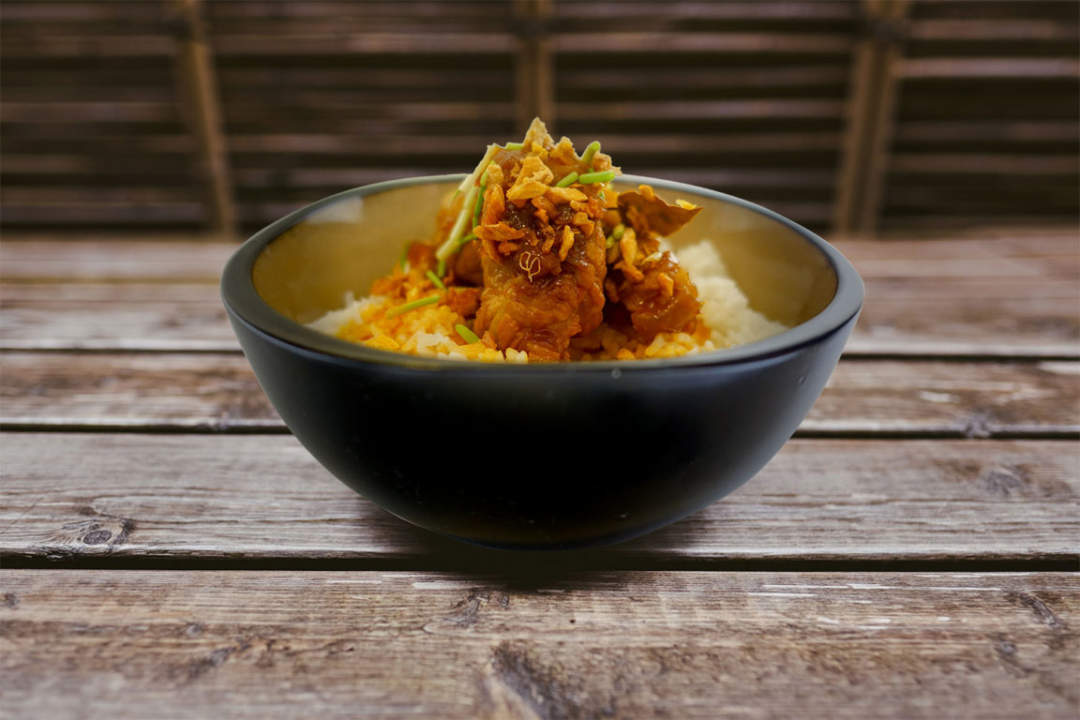 Avoid complicated dishes for now and choose wisely. For instance, choose recipes that you can easily double just as a back up. In case something comes up, you'll have leftovers to rely on.
Take time preparing your shopping list to avoid having to run back to the grocery because you missed out on some ingredients.
*Additional tip: Once you've gotten into the swing of things, you'll discover what your core ingredients are. It's a good idea to always stock up on these. Which bring us to…
Tip #2 Pick Recipes with Common Ingredients
Choosing dishes that have similar ingredients will save you even more time when it comes to shopping and actual preparation. It will also give your two to three day meal plan a sense of consistency when it comes to flavor.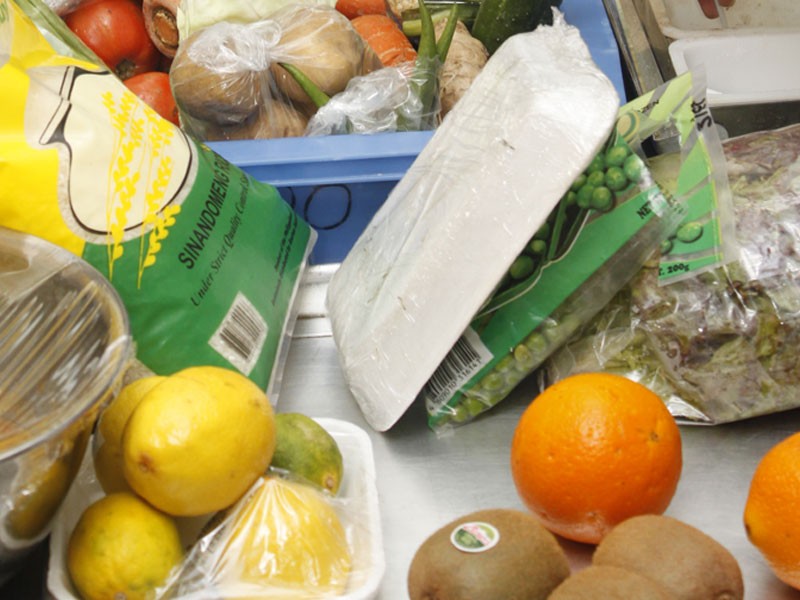 In line with this, think healthy and choose recipes that usethe same vegetables. You can have a straight up vegetable dish and use similar veggies in another dish. For example, fresh basil can be used in spring rolls and also in a vegetarian quiche.
Tip #3 Owning the Right Containers is Key
Storage plays a big role in your meal prep. Don't be tempted to scrimp on cheap and disposable containers. This will actually be more expensive in the long run. Buying the right kind of containers for each storage purpose will help your meals keep and taste better. It's an investment you won't regret.
Buy microwave-safe containers so you can easily re-heat your meals. Freezer-safe containers let you store your meals and ingredients without worrying about freezer-burn or your flavors getting mixed up.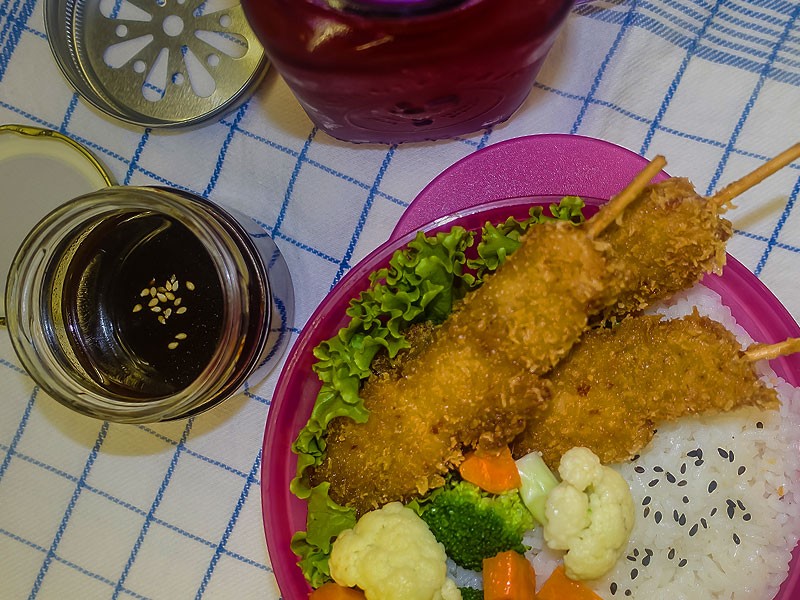 Keep snack containers on-hand as well, so it's easy for you or the kids to satisfy some in-between meal cravings with healthy tidbits.
Have some meal prep tips you want to share with the community? Leave a comment below. We'd love to hear from you!